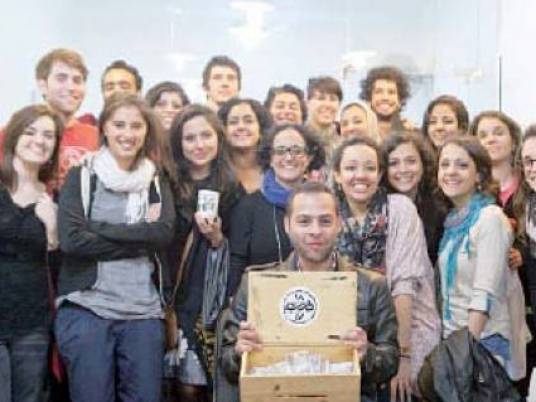 Head of the Consumer Protection Agency, Major General Atef Ya'coub, said Friday that Relax deodorant was licensed in Egypt by the Health Ministry, and is not a perfume.
He added that the Health Ministry and Interior Ministry didn't report to his agency any cases of injury or death related to the deodorant.
In a phone call with the Masaa show, on privately-owned satellite channel dmc, Ya'coub said that there was no confirmed information about the danger of the deodorant to human health.
The Supply Ministry launched a campaign to inspect markets and seize packs of the deodorant, after reports warned against using it, Youm7 reported.
Head of the Central Control Department of Business Transactions, Osama Mahmoud Mekhemar, with the Ministry of Supply, sent a letter to all Supply Ministry departments throughout the country stating that Relax leads to poisoning and death within three days of its use.
The letter asked for the withdrawn samples of the product to be sent to the competent laboratories for analysis.
Edited Translation from Al-Masry Al-Youm