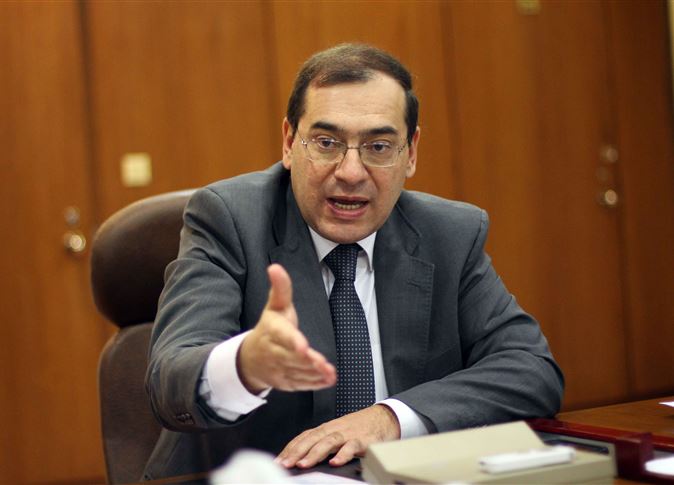 Egypt this week signed a contract for the construction of a mazut hydrocracking complex in Assiut, the largest oil refining project to be implemented in Upper Egypt, with investment totaling US$ 2.5 billion.
The contract was signed in the presence of Petroleum and Mineral Resources Minister Tarek al-Mulla by Mohamed Badr Eddin, President of Assiut National Oil Processing Company (ANOPC), and representatives from Enppi and Italy's Techinp Fmc Engineering, according to a statement by the Petroleum Ministry on Friday.
The project hopes to maximize the utilization of state resources by taking advantage of the latest hydrocracking technology to refine mazut, a low-value product, and transform it into petroleum products of a higher value, mainly diesel with European specifications.
The complex in Assiut aims for a production capacity of 2.8 million tons annually, the statement added, and the facility will also produce butane and naphtha used in the production of high-octane gasoline.
The project aims to contribute to covering the needs of Upper Egypt in terms of petroleum products, which the project's organizers say should reduce the volume of petroleum imports to the country.
The project is also expected to provide job opportunities in the Upper Egypt area, the statement said.
In a related context, during the first day of the 2020 Egypt Petroleum show, the Egyptian Petrochemicals Holding Company (ECHEM) and the Bechtel Group signed a US$6.7 billion agreement to construct a refining and petrochemical complex within the Suez Canal Economic Zone.
Egypt's Saad Eldin Petroleum Gases Company has also begun implementing the first phase of a government plan to transfer natural gas across the country using tankers instead of pipelines, which it says should give remote areas not on the national pipeline network access to gas.
A total of LE150 million has been invested so far in the project, which hopes to decrease reliance on traditional gas lines and aims to cover about 85 percent of the country, he added, which will increase access to gas for housing blocks, factories and hotels throughout Egypt.
The step to decrease reliance on pipelines comes in light of the state's plan to transform Egypt into a regional hub for natural gas in the Middle East, as well as amid new natural gas discoveries, especially in the Mediterranean.
The discovery of the Mediterranean field of Zohr by Italy's Eni in 2015 also led to an increase in investment in Egypt's energy sector.
In January, Israel began exporting natural gas to Egypt from its largest offshore gas field, Leviathan, as part of a December agreement, a move that a report from Reuters argues is part of Egypt's efforts to become regional energy hub.
Around 58 percent of Egypt's gas production comes from the Mediterranean, while 20 percent comes from the Western Desert, another 20 percent from the Nile Delta region, and two percent from the Gulf of Suez and Sinai peninsula, according to EGAS, as reported by Reuters.
Edited translation from Al-Masry Al-Youm