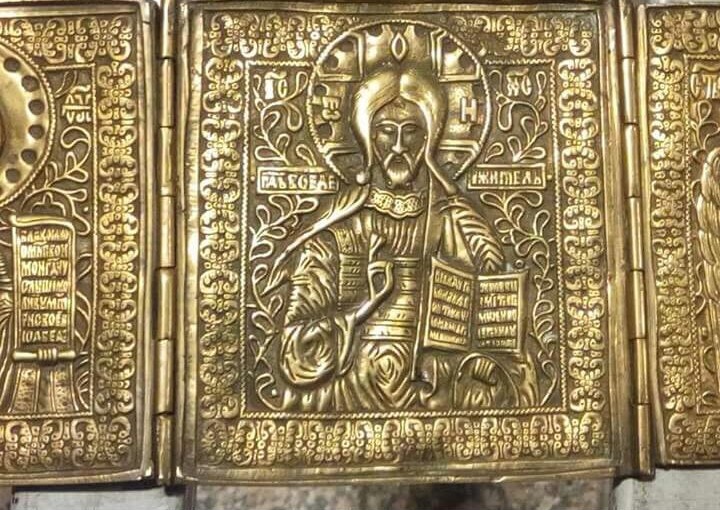 The Antiquities Unit of Hurghada Airport foiled on Sunday a smuggling attempt of a copper Coptic artifact that dates back to the 18th Century, the Antiquities Ministry announced in a statement on its official Facebook page.
The artifact is protected under law 117 of 1983 and was confiscated before being smuggled to Germany, Ahmed al-Rawy, head of the Central Administration of Ports' Antiquities Units said.
Naglaa al-Kobrosly, Director of the Antiquites Unit in Egyptian Airports, said that the icon bears religious scenes depicting Virgin Mary and Jesus in the Byzantine art style known during the Greek Orthodox family's era in Egypt.