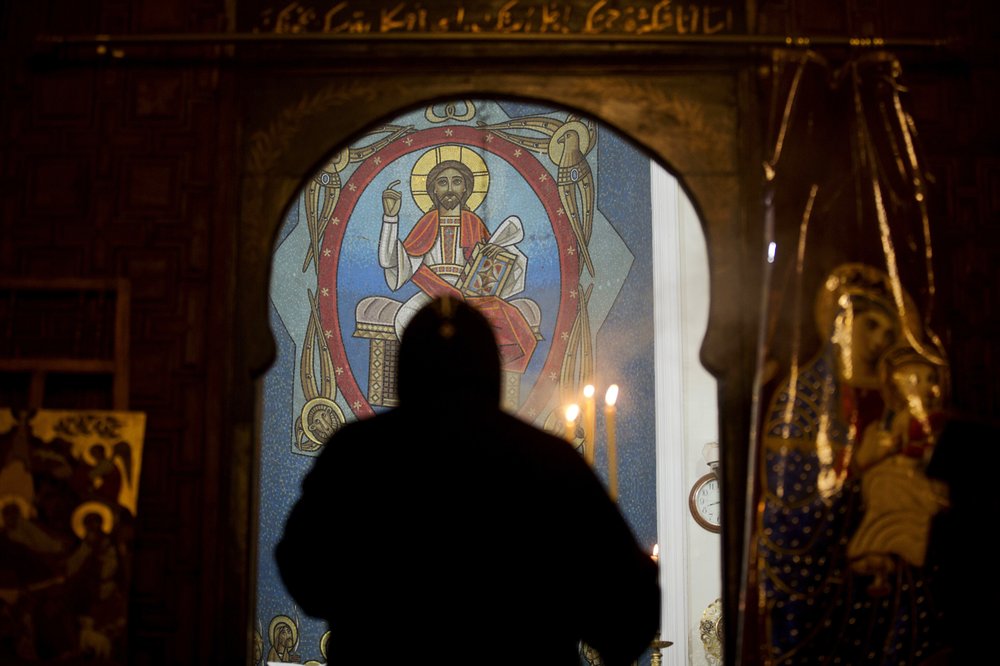 The Coptic Orthodox Media Center has apologized for not allowing press and media coverage of any of the current church events that for the Easter holiday.
The spokesman for the Coptic Orthodox Church, Father Moussa Ibrahim, said that the current circumstances and the outbreak of the virus "impose many restrictions on us."
Ibrahim said, in a statement, that Sunday's Easter mass will be broadcasted, and the dates and locations of prayers over the next few days, which will be presided over by the Pope, will be announced soon.
Ibrahim congratulated Egyptians on the blessed month of Ramadan and Easter Day. He expressed his wishes that God bless the world with an end to the coronavirus pandemic so that life can return to normal and the holidays are celebrated properly.
Edited translation from Al-Masry Al-Youm