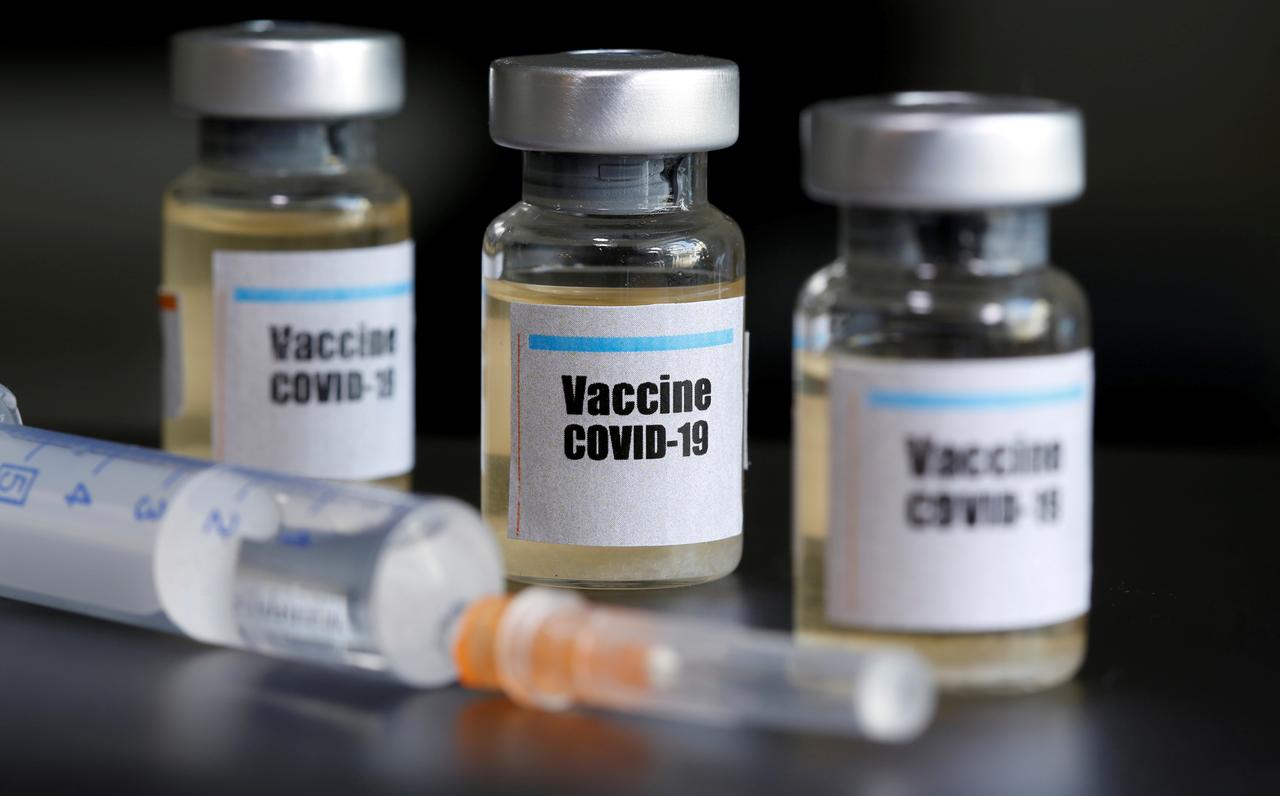 Ahead of the long holiday weekend, Egypt's Ministry of Health and Population confirmed that 350 coronavirus vaccination centers would be open to the on holidays from 9 am to 10 pm, calling on all to apply for the vaccine.
The ministry stressed that all vaccines are safe and effective, with most recipients reporting mild, harmless symptoms after receiving a dose. 
The vaccine becomes effective when the body identifies the virus in the vaccine and experiences symptoms that resemble the symptoms of infection, the ministry added.
In addition to pushing for everyone to get vaccinated, the ministry also called on the public to adhere to the precautionary measures, asking everyone to go to the nearest hospital if COVID-19 symptoms show up.
Furthermore, ministry spokesperson Khaled Megahed asked those isolating at home to contact the ministry through the hotline 1440 to obtain medical consultations and to receive treatment for free.
Virus-related inquiries can be answered through the hotline 105, he added.
Egypt's Health Ministry on Wednesday confirmed 1,011 new coronavirus cases, 51 deaths and 643 recovered cases.
Case numbers began creeping up in March and are back to second wave peak levels. Egyptian officials previously speculated that a third wave of the virus would hit during or after the month of Ramadan, which began on April 13.
The country has now reported 225,528 confirmed cases, 169,308 recovered cases, and 13,219 deaths.