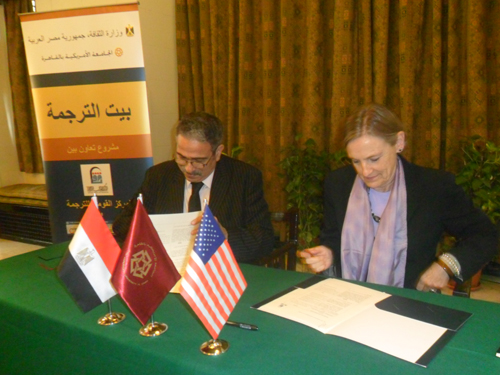 Salah Helal, Minister of Agriculture and Land Reclamation, has referred the claim related to the livestock received from Uruguay and Brazil as a grant from the United Arab Emirates, to the Administrative Prosecution, in order to investigate the alleged financial irregularities.
The technical committees formed by the Minister of Agriculture to study the issue have revealed several irregularities during the delivery of cattle in different governorates. The committees' reports also pointed to the fact, that some of the cattle was sold on the black market.
The statement stressed that the Ministry will continue to work on eliminating corruption in all sectors of the Ministry and its affiliated bodies, adding that corrupt officials implicated in the case will be punished.
The United Arab Emirates granted Egypt 100,000 animals in early 2014. The Ministry of Agriculture and Land Reclamation received part of it and took over its distribution to different governorates, in order for the animals to be slaughtered and then sold at low prices to citizens.