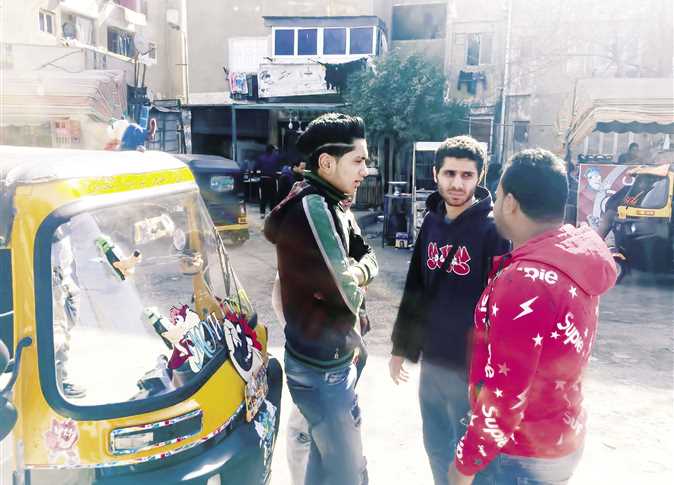 Egyptian police stated that a husband and wife have slaughtered 12-year-old tuk tuk driver Ahmed Khalid on August 9 in Kerdasa city, Giza, throwing his dead body into al-Khayam canal.
Investigations revealed that the couple tempted the child to accompany them. The husband was suffering from financial problems and agreed on a plan with his wife to ask Khalid to drive her with his tuk tuk to her apartment.
Once Khalid arrived to the apartment, the husband took a knife and slaughtered Khalid before putting the body in a plastic bag and disposing of him in the canal.
The couple then stole the tuk tuk after killing Khalid, according to Police.
Police managed to identify the couple through monitoring cameras and successfully arrested them. The police referred the couple to public prosecution, which imprisoned them for four days pending investigations.