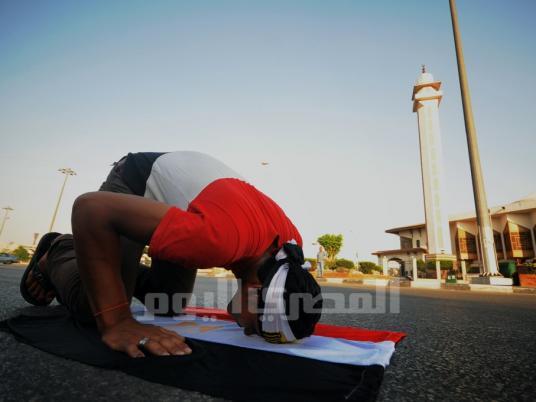 Cairo Criminal Court has handed down tough sentences to the defendents in the Zeitoun Cell case, with the main defendent getting a death sentence, eight others life in prison, and five others 15 years of rigorous imprisonment.
Five defendants attended the trial and the rest were sentenced in absentia.
In June 2015, the State Security Supreme Court sentenced the defendants to prison terms of between seven and 25 years and acquitted the others. However, the prosecution challenged the rulings and a retrial was ordered, headed by Judge Hassan Farid.
The defendants in what has come to be known as the case of the "Zeitoun cell" case were charged with armed robbery and plotting terrorist operations. There were a total of 25 defendants in the case, including two Palestinians.
Prosecutors charged Mohamed Fahim, the cell's alleged leader, with forming a group aimed at toppling Egypt's ruling regime, assaulting Christians and tourists and attacking vessels transiting the Suez Canal.
According to the prosecution, investigators seized remote-control devices with which the group intended to blow up vehicles. Also seized were GPS devices used to locate strategic targets and designs for a kind of rocket, named the V1 after a flying bomb used by Germany in the Second World War.
The defendants were further charged with armed robbery and premeditated murder for the 2008 killing of a Christian jeweler and three others in Cairo's Zeitoun district.
Edited translation from Al-Masry Al-Youm