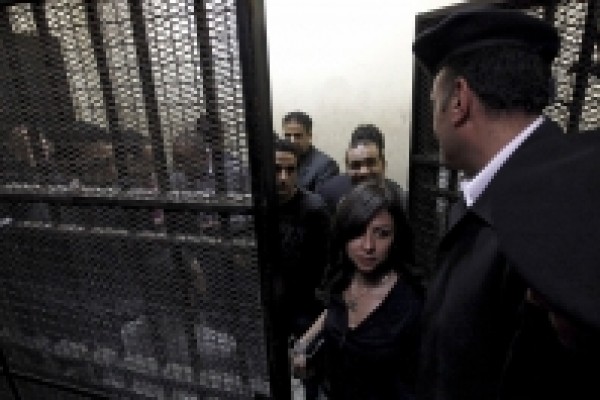 Cairo Criminal Court has acquitted 41 defendants in the NGO foreign funding case on Thursday, after the court of cassation ordered their re-trial in April.
In 2013, court had sentenced 27 defendants (including 18 Americans) in absentia for five-year-imprisonment, after they were accused of operating in foreign Non-Governmental Organizations (NGOs) without necessary approval, and illegally receiving up to US$60 million in funds from abroad.
The court also sentenced five defendants, including an American, a German and three Egyptians, for two-year-imprisonment, and suspended sentences of 11 defendants on one-year-imprisonment, for a bail of LE1000.
The criminal court accused the defendants of establishing, between March 2011 and December 2011, branches of international organizations without obtaining a license from the Egyptian government in Cairo, Giza, Alexandria, Assiut or Luxor.
The defendants established a branch of the International Republican Institute, which has its headquarters in the United States, as well as branches of Freedom House, and the International Center for Journalists.
During that period, the defendants managed their financial, executive and administrative affairs through the implementation of several unlicensed political training programs, research and studies, in addition to preparation and implementation of opinion polls, workshops for some political parties, and providing media support to these forces to mobilize voters in their favor.
Edited translation from Al-Masry Al-Youm.