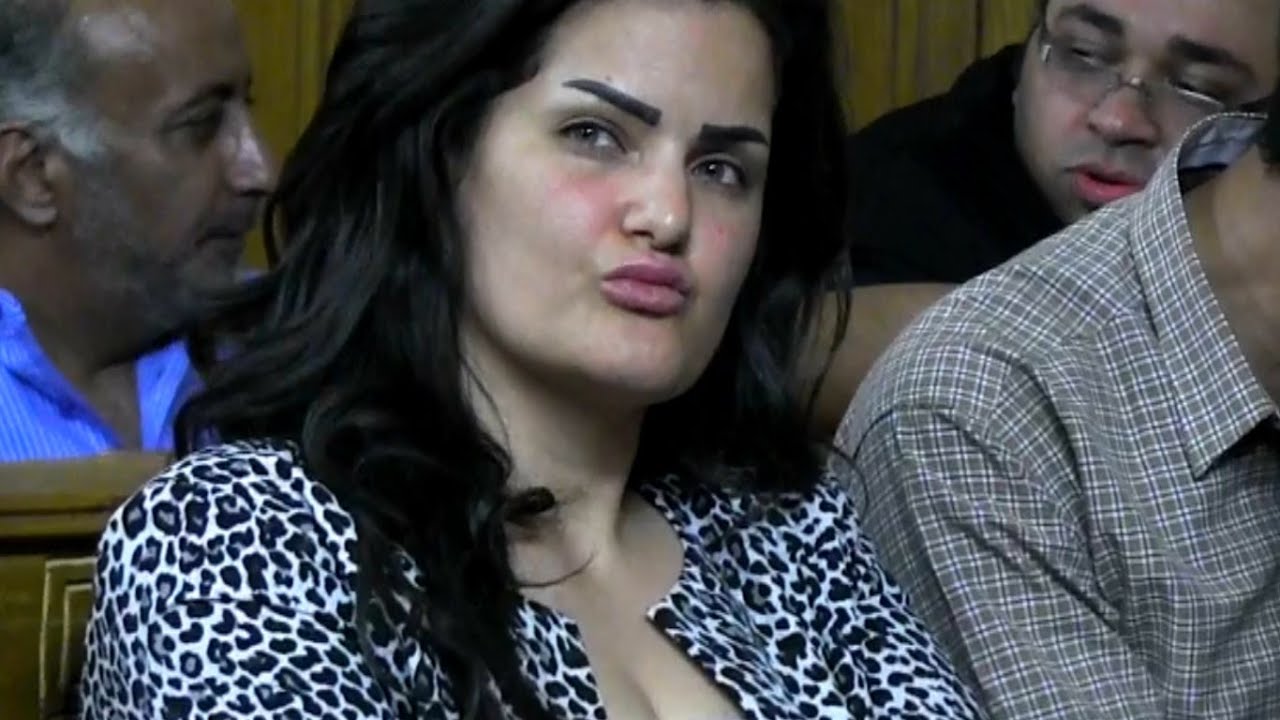 Egyptian bellydancer Sama al-Masry's three-year prison sentence has been cut down to two years by a Cairo Economic Misdemeanor Appeal Court decision issued Monday.
Masry was imprisoned in June and fined LE300,000 over charges of incitement to debauchery and immorality.
Public Prosecutor Hamada al-Sawy ordered Masry's arrest in April amid investigations over lawsuits filled against her by Egyptian TV host Reham Saeed and her attorney.
The attorney slammed Masry for uploading photos and videos onto her social media accounts without any regard for public decency or morals.
Masry's shameful acts violate public morals and are an open invitation to prostitution, the attorney said, adding that she went against the principles and values of Egyptian society.
Masry is a belly dancer and actress who made her name doing commercial movies such as "Ala Wahda W nos" which addressed the exploitation of female media workers, causing controversy in 2011.
She also starred and danced opposite singer Mahmoud al-Lithy.
Masry gained criticism for her Youtube videos where she criticized the Muslim Brotherhood. In her fourth video she appeared in a headscarf, causing outrage.
She also produced a video where she made fun of former US President Barack Obama in 2013, for which she gained notoriety.