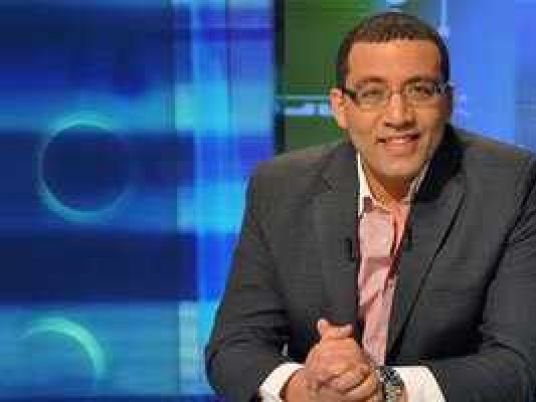 An Economic Court ordered the privately-owned Al-Youm Al-Sabaenewspaper on Wednesday to pay LE 10,000 as a compensation for the damages caused to a minor, whose personal information was published on the newspaper's website without her consent.
On 24 June 2014, the website published the name, ID number, age and address of the girl in a story covering an incident of sexual harassment, which stirred controversy on social media platforms, prompting the newspaper to remove the data from the website. However, the girl's father filed a lawsuit against the newspaper on 20 September.
"The verdict constitutes a judicial precedent, respecting the right to privacy," said the girl's lawyer, Aziza al-Taweel. "No comprehensive legislation protects the citizens against the violations of their privacy," she added.