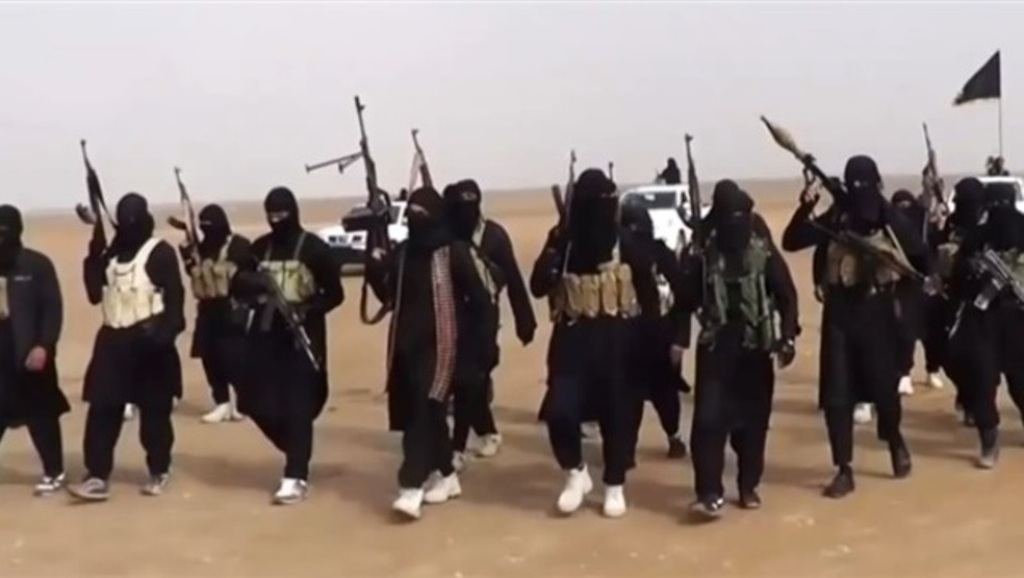 The Cairo Criminal Court sentenced on Tuesday two defendants to life imprisonment, three defendants to 15 years and one defendant to five years in the "Libya returnees" case over charges of being involved in al-Qaeda's terrorist acts in Libya and establishing an illegal group with the aim of targeting facilities in Egypt.
The court also sentenced another eight defendants to three years imprisonment in the same case.
In November 2016, the Cairo Criminal Court sentenced two defendants to death by hanging, four to 25 years imprisonment, one to 15 years imprisonment, and seven to three years imprisonment; two defendants were acquitted.
The Court of Cassation had accepted the appeal filed by the defendants in the case on October 2, cancelling their death and imprisonment sentences and ordering a retrial.
The Public Prosecution referred the defendants to trial in February 2015, after police arrested them in al-Salloum Port upon their return from Libya, accusing them of being involved in terrorism outside Egypt and planning to target facilities within the country.
Police investigations claimed that the defendants had founded and managed an illegal group in the Mataria area during the period between 2011 and 2014, called for suspending provisions of the 2014 constitution, prevented state institutions from exercising their work, and harmed the country's national unity and social peace.
Edited translation from Al-Masry Al-Youm