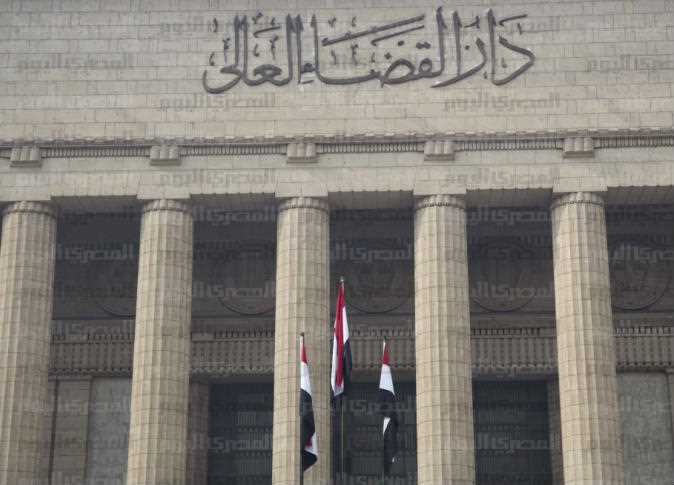 The Cairo Court of Appeal on Tuesday decided that the first trial session of Karim al-Hawary, the son of a businessman who owns a famous retail chain, will be on January 1 before the competent criminal court.
The Public Prosecution accused the suspect of causing the death of four high school students and driving under the influence of narcotics and alcohol, which resulted in a collision with a car in Sheikh Zayed.
The referral order of the accused to trial stated that the incident was arising from his negligence, carelessness and lack of caution.
The Public Prosecution also charges the suspect with failure to comply with the laws, regulations and systems by driving a car at a high speed that exceeded the legally prescribed limit, and under the influence of a narcotic and other intoxicating substances.
The suspect faces a myriad of other misdemeanors, it added.
The Public Prosecution established evidence against the suspect from the testimony of six witnesses, two people who saw the accident as concluded by the Public Prosecution's investigations, a third whose security camera recorded the course of the accident, the police officer who received the notification of the accident and undertook its examination, another officer who conducted investigations around it, and the forensic doctor who examined samples taken from the suspect.
In addition to what was proven to the Public Prosecution from viewing the video clip of the accident presented by the aforementioned witness, and what was proven from its inspection to the location of the security camera that recorded the video clip, the conclusion of the Central Administration of Chemical Laboratories at the Forensic Medicine Authority proved that the suspect was under the influence of cocaine and ethyl alcohol.