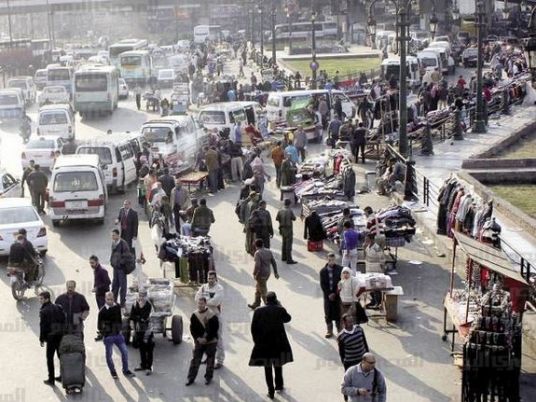 A group of armed men abducted a Croatian citizen in Egypt on Wednesday, Croatia's foreign ministry reported on Friday.
It said the man, identified only as 31-year-old T.S., was stopped in the Cairo area on Wednesday morning while travelling to work for a French company.
It did not disclose the name of the company, but news portal Index.hr reported that the company was CGG (General Geoscience), which specialises in oil and gas geology.
"His car was stopped by an armed group who forced the driver to leave the car and then took off in an unknown direction," the ministry said on its website.
It said it was in contact with the Croatian embassy in Cairo, the French company and the man's family.