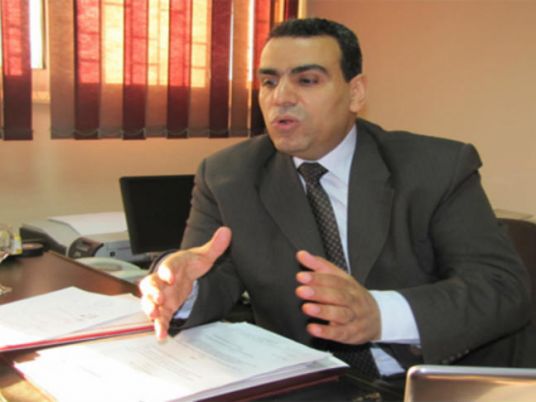 Egypt is looking into establishing a holding company for cinematic productions, Culture Minister Abdel Wahed al-Nabawi said on Thursday in Alexandria's International Film Festival, reported the State news agency MENA.
Nabawi said that he will chair a meeting between the film-making chamber and the cinema committee at the higher cultural institute to discuss it. He added that the film industry must be run in a good economic manner away from politics.
"Cinema is one of the state tools to accomplish cultural and social development, in addition to being a huge economic source if used and marketed well."