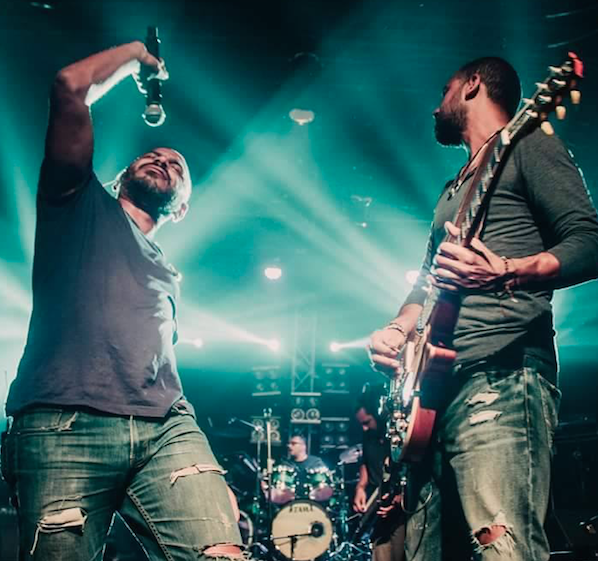 The Egyptian Ministry of Culture's YouTube channel will present a number of Egyptian musical artists from different genres starting Thursday, January 14 and running through Saturday, January 16.
Starting Thursday, the channel will play a recorded concert from Egyptian marimba player Nesma Abdel Aziz, which includes a collection of oriental and international musical works. The channel also will present heritage songs.
This will be followed by a concert by Alexandrian rock band Massar Egbari, whose work highlights the dreams, aspirations, and issues of new generations.
Friday evening, the channel will livestream the Opera House's Cultural Salon, which will host Amr Mahmoud Yassin, son of the late Egyptian actor Mahmoud Yassin at 8 pm. Yassin will discuss his artistic career, including his most important works and on-set memories.
Saturday evening features a documentary about the career of actress Leila Taher at 8 pm. The film comes as part of the channel's Creativity Memory series, which follows the life of Egypt's great creative artists.
The weekend will close with a concert from the Cairo Symphony Orchestra presenting the well-known music of Russian composer Tchaikovsky. The concert will be livestreamed at 9 pm from the Egyptian Opera House.
Edited translation from Al-Masry Al-Youm