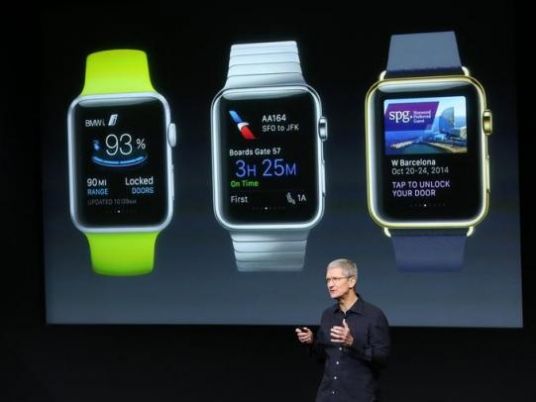 The idea is simple. The smartwatch that best suits an individual's needs and personal sense of style is the one he or she builds themselves.
Therefore it's not surprising that when Blocks announced its plans to create a range of do-it-yourself wearables back in March 2014, that the project generated a lot of excitement.
However, since that initial announcement, the people at Blocks have fallen silent, leading many to presume the project was 'vaporware' — an idea that would never become a reality.
It turns out that nothing could be further from the truth. At Computex Taipei, the company has revealed it's working with none other than Qualcomm as the processor provider, and has confirmed that the first smartwatches will be coming this summer.
Just as crucial for attracting tech savvy consumers to the fledgling product is the fact that the company has also confirmed the watches will be running a modified version of Android 5.0 Lollipop, tweaked in such a way that it will also work with iPhones.
Rather like Google's similarly ambitious Project Ara modular smartphone project, the Blocks smartwatch will feature a 'core' module which will be the device's color display. It will house the processor, wi-fi, a motion sensor, a microphone, Bluetooth and a battery.
Then customers simply add the features they want as extra modules housed in the device's bracelet. Conceivably each link could offer something else — be it a heartrate monitor, NFC chip for contactless payments, extra storage, or another battery.
Blocks has also stuck up a partnership with Tateossian, a UK-based jewelry firm, to bring a touch of style to the modules. It means, conceivably that customers will be able to select the color and finish as well as the functionality of each watch, and if the mock-ups are accurate, then the Blocks watch could be a premium device.
As for a potential retail price, the company is remaining tight-lipped. However, like a number of its contemporaries, has decided to launch the watch and net the initial orders via a crowd-funding campaign scheduled for "this summer."