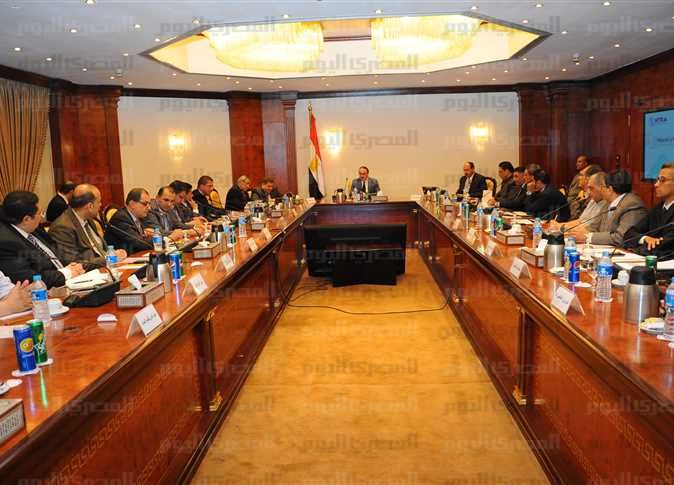 The Supreme Council for Cybersecurity held a meeting on Monday under the chairmanship of Minister of Communications and Information Technology Yasser al-Qady to follow up on the latest developments of cyber attacks using "ransomware" that occurred in several countries around the world.
The meeting discussed possible steps to confront these and any future attacks.
The meeting checked the current situation in the vital sectors of the state and the role of the Egyptian Community Emergency Response Team (CERT) to support Egypt's response to these attacks in coordination with other concerned authorities in vital state sectors.
The Executive Office of the Supreme Council for Cybersecurity presented a report on coordination between the Supreme Council for Cybersecurity with representatives of vital sectors and the security authorities to address these attacks and any repercussions thereof.
The meeting also geared towards preparing for the second phase of ransomware attacks and other cyber threats by taking necessary measures to address shortcomings in the systems and software.
The Supreme Council for Cybersecurity discussed the proposal of the National Strategy for Cybersecurity prepared by the Executive Office of the Council, in preparation for submitting it to the Prime Minister for approval.
The Supreme Council for Cybersecurity is affiliated to the Cabinet and includes representatives of vital sectors in the state.
Edited translation from Al-Masry Al-Youm