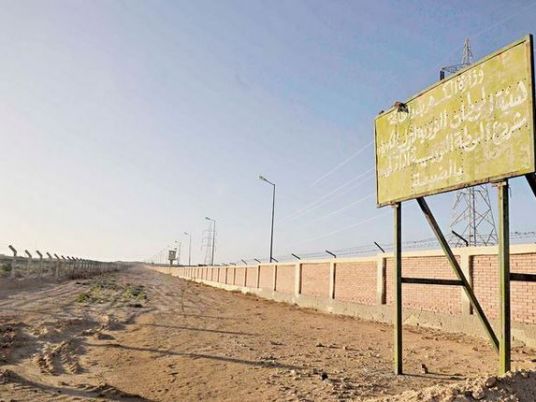 Ninety-nine percent of the contracts necessary for the implementation of the nuclear plant project in Dabaa have been agreed on, said Sergey Kirpichenko, Russia's Ambassador to Egypt.
Kirpichenko expects to start the implementation of Dabaa plant before the end of 2017.
Negotiations on the project took place in the Ministry of Electricity in Cairo and Russia's Rosatom in Moscow, he told MENA, pointing out that Egypt sought more guarantees in all areas, including the security, economic, environmental and other areas.
These guarantees have been translated into the contracts concluded, he said.
Moscow will resume air traffic to Egypt soon after deciding on some unresolved points that guarantee the safety of airports, said Kirpichenko.
Moscow and Cairo signed an agreement in November 2015 for Russia to build a nuclear power plant in Egypt, with Russia extending a loan to Egypt to cover the cost of construction.
Russia's state-owned nuclear firm Rosatom said the plant, Egypt's first, would be built at Dabaa in the north of the country and is expected to be completed by 2022.
Russia will loan Egypt $25 billion to finance building and operating the nuclear power plant. Egypt will pay an interest rate of 3 percent annually. Installment payments will begin on October 15, 2029.
Edited translation from Al-Masry Al-Youm