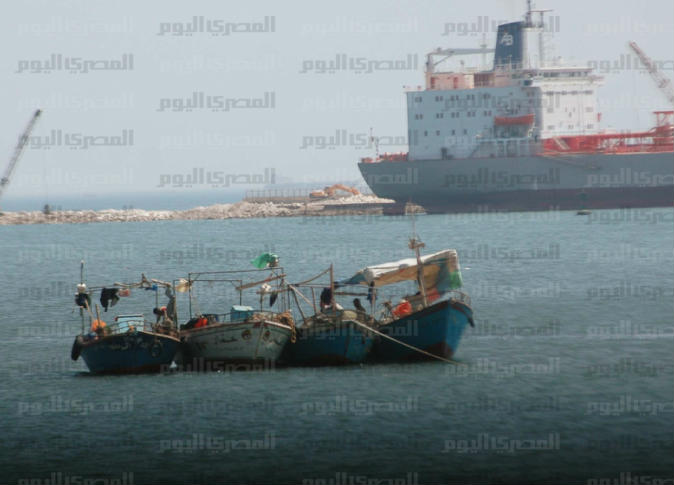 Dozens of fishermen from Ezbet al-Borg village in Damietta resumed protests Sunday outside a branch of the Egyptian Authority for Maritime Safety (EAMS) in the governorate. They are demanding the postponment of the decision to order fishermen to obtain wireless devices, international lines and tracking devices as a condition to get licenses for boats.
The protestors threatened another demonstration outside the governorate's office during Prime Minister Ibrahim Mehleb's visit to the province on Monday.
Hossam Khalil, head of the sailors association in Damietta, said the decision will result in a significant economic strain on fishermen, as the costs for such devices exceed LE100,000. Additionally, fees for the annual license range between LE10,000-LE12,000. He added that Major General Ibrahim Youssef, former deputy transportation minister, approved the postponment of the decision until 2017 and called for Mehleb's approval to obtain only the international telephone line.
Meanwhile, an official source from the authority said the decision is meant to preserve the fishermen's lives, adding that many boats were recently exposed to multiple dangers, including drowning. He urged the boat owners to cooperate with the authority.
In related news, Mehleb will visit Damietta on Monday accompanied by several ministers to inspect various service and developmental projects and lay the foundation for new projects.
Edited translation from Al-Masry al-Youm