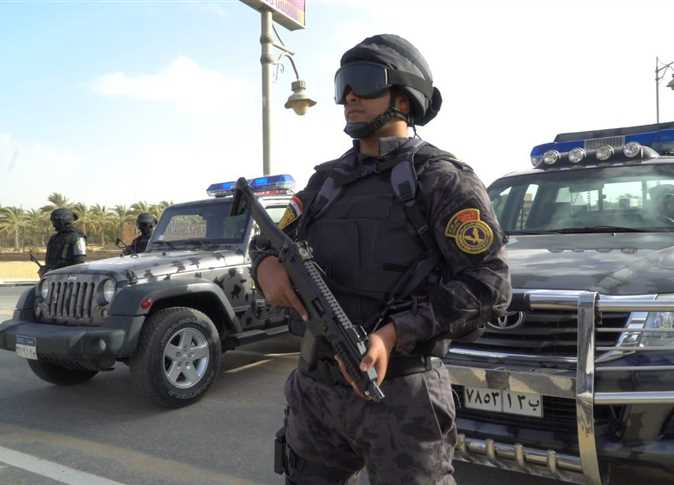 One of the most wanted criminals in Damietta governorate has been killed in a shootout with the police on Tuesday, with security forces having arrested another suspect accused of committing theft in Zaqra city and a housewife accomplice.
Two guns were seized during the arrest, with the suspects referred to the general prosecution for investigation.
Information collected by Damietta's Public security revealed that one criminal was wanted for eight counts of theft and show of force, and another was wanted for crimes such as assault and theft.
They had been hiding out in an apartment in Zarqa. After the police had gotten a warrant to search the apartment, a shootout occurred.
Following the arrests, police retrieved an automatic rifle and ammunition from the fallen criminal and a pistol alongside six bullets from the arrested one.