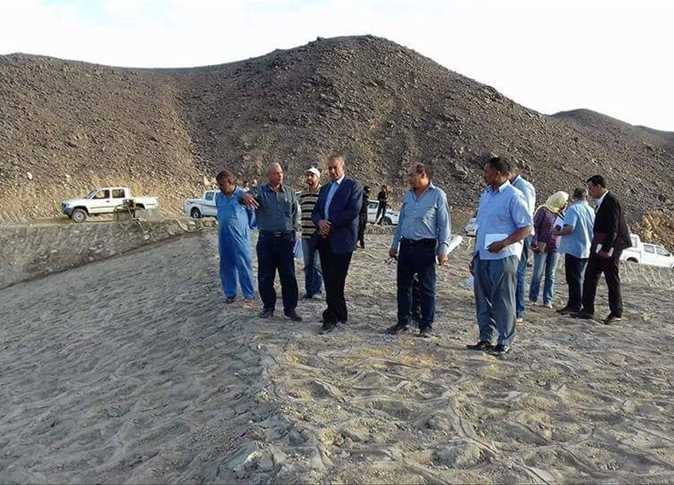 Red Sea governor, Major General Ahmed Abdallah, said Saturday that construction on seven different sites to establish three dames and four lakes is in the works, to protect Hurghada from potential floods.
He pointed out that work has begun on the dams of al-Hawashiyah vally to protect the city of Ras Gharib from the danger of flooding, in addition to putting up a barrier on Wadi al-Darb Lake to protect the center and the south of the city.
He pointed out that the work being carried out in the Om Maleka valley is the establishment of a lake with 600 meters long, and 150 meters wide, with a storage capacity of 180 thousand cubic meters. Maleka is one of four lakes being created to protect the city.
Heavy floods usually hit Hurghada and Ras Gharib in October and disrupt roads and facilities in the cities, as well as block people from leaving their homes.
Edited Translation from Al-Masry Al-Youm