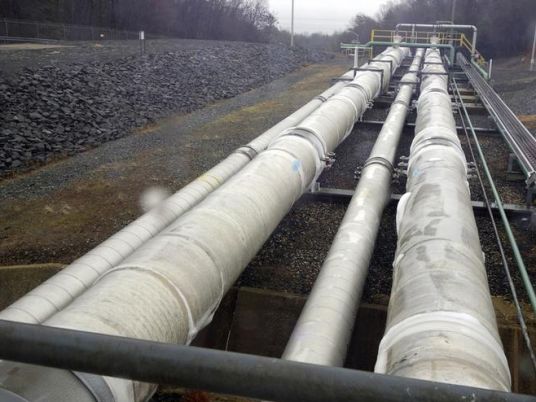 The collapse in oil prices could delay the efforts of United Arab Emirates-based Dana Gas to recover overdue receivables from Egypt, its chief executive said on Wednesday.
Egypt is behind on payments to oil and gas firms because its economy has been hit by political instability since a popular uprising ousted president Hosni Mubarak in 2011.
Last September, Dana said it had signed a deal with Egypt that would help it recover most of the money it was owed. The deal would provide Dana with additional condensate production that it could sell on the international market to raise money.
Chief executive Patrick Allman-Ward told reporters in Dubai on Wednesday that he still hoped to recover all overdue receivables, which now totalled around $160 million, by mid-2018.
But he also said, "Clearly our calculations were based at $85, which we thought at the time was a very conservative assumption – clearly we are not there at the moment. How far and how long the current decline will last we don't know."
He added, "That's for the liquids, but for the gas we continue to get paid $2.65" per million British thermal units.