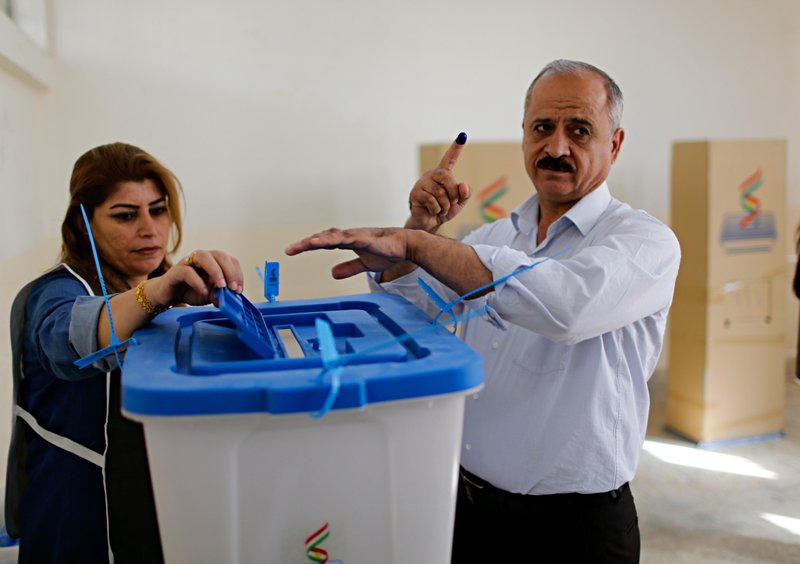 The Observatory of Fatwas of Dar al-Iftaa condemned the Jewish nation-state law which was approved by the Israeli Knesset on Friday, saying it reflected the "abhorrent racism" which is the basic feature of the Israeli occupation.
The Observatory condemned in a statement Friday the continued series of arrogance, violations and abuse carried out by the Israeli occupation forces against the defenceless Palestinian people.
The statement called on all organizations and bodies of the international community to act effectively to ensure the protection of the Palestinian people from the killings and brutal attacks committed by the Israeli occupation and to guarantee their rights to establish their independent state.
The Observatory stressed that the international silence toward the adoption of such a racist law is a crime.
The Observatory expressed its deep shock at the silence of the international community as well as the international institutions and organizations regarding the policy of the Israeli occupation, which is based on killing, torturing and executing Palestinians, in contradiction with the basic principles of the international law which gives the peoples' right of self-determination.
The Observatory's statement stressed on the need to respect the resolutions of the United Nations and the international positions that reflect the international will rejecting the use of force against Palestinians by the Israeli occupation and their attempts to change the demographic nature and the Arab identity of the Palestinian territories.
On Thursday, "Israel's parliament on Thursday adopted a law defining the country as the nation state of the Jewish people, provoking fears it could lead to blatant discrimination against Arab citizens," AFP reported.
"The legislation, adopted by 62 votes to 55, makes Hebrew the country's national language and defines the establishment of Jewish communities as being in the national interest," the French Agency added on Thursday.
Edited translation from Al-Masry Al-Youm