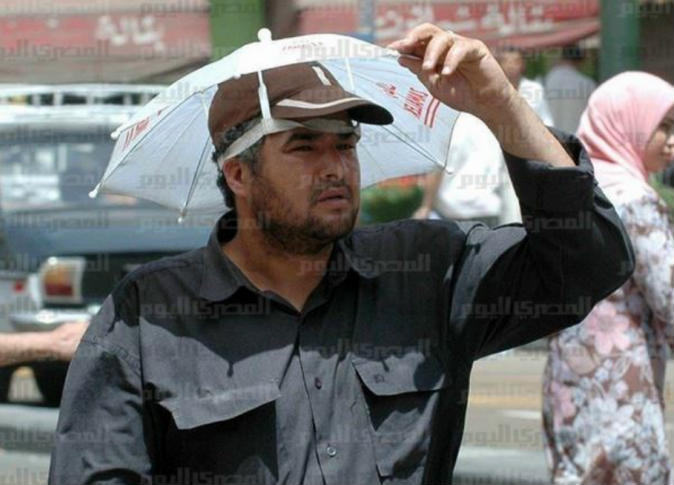 "Temperatures are perfect for dates to ripen," said Environment Minister Khaled Fahmy, justifying the heatwave.
According to Fahmy's press statements:
1 – The dates are benefiting from the heatwave.
2 – High temperatures are optimal for certain crops to ripen, especially dates.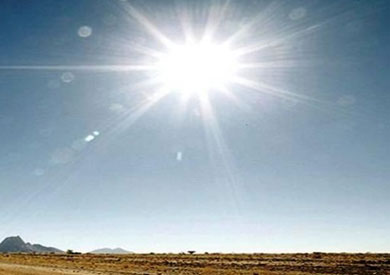 3 – Certain crops, such as rice, are harvested earlier due to the heat.
4 – Other crops, however, such as tomatoes, are destroyed from the heat.
5 – Another downside to the heat are the carbon dioxide emissions produced from industrialized countries which contribute to global warming.
6 – Africa suffers the most from climate change due to its poor technology capabilities.
7 – High temperatures will raise the sea level in 2050.
8 – The world is fighting the changes that occur this time of year.
Edited translation from Al-Masry Al-Youm