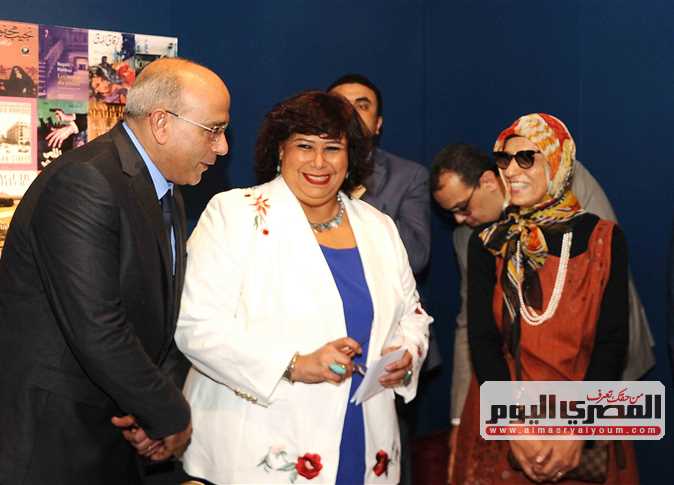 Om Kalthoum Naguib Mahfouz presented her father's coat as a gift to Egypt's Culture Ministry which will be showcased in the museum of the late Nobel prize laureate, inaugurated on Sunday.
The Egyptian Culture Ministry said that Om Kalthoum expressed pride in the Naguib Mahfouz Museum's inauguration.
The museum showcases belongings demonstrating Mahfouz's life and accomplishments, having attracted worldwide attention to the art of the modern Egyptian novel.
Culture Minister Enas Abdel-Dayem inaugurated the museum in Muhammad Bek Abu Dahab Complex in the Al-Azhar area, accompanied by Antiquities Minister Khaled al-Anany, Governor of Cairo Khalid Abdel-Aal and Om Kalthoum, along with ambassadors from Arab and foreign countries.
The Culture Minister called on the masses, especially the younger generations, to the visit Naguib Mahfouz Museum and Creativity Center and know the story of one of Egypt's pioneer writers, both regionally and globally.
Edited translation from Al-Masry Al-Youm