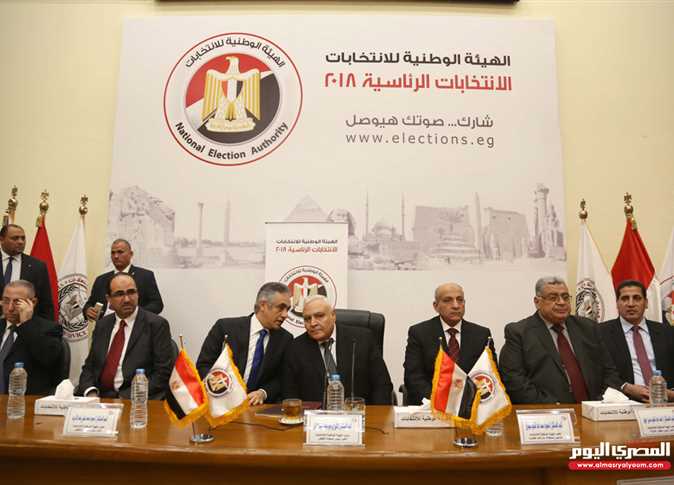 The National Elections Commission (NEC) will stop at 2 pm on Monday receiving applications from presidential hopefuls for the upcoming election scheduled in March, with President Abdel Fattah al-Sisi being the sole candidate having submitted the required documents so far.
MP Mostafa Bakry meanwhile said that there is another candidate who plans to submit his candidacy papers this morning to the NEC, pointing out that the candidate belongs to a political party, and obtained the required support of 20 Members of Parliament.
In the case of Sisi running alone, Article 36 of the Presidential Elections Law stipulates that a sole candidate can win the presidential race if he garners five percent of the votes of the total eligible voters.
If the candidate does not receive such a percentage, the NEC shall announce another election within 15 days at the latest from the date of announcing the result of the previous election.
The NEC will announce later the approved design of the ballot card in case a single candidate is running for the elections.
The elections of the House of Representatives in 2015 witnessed a similar incident when a single list of candidates who ran in elections in the East Delta was submitted. The High Elections Commission at the time said the design of the ballot card took some effort to reflect the election process. The card had just two checkboxes, the first read "I elect" and the second "I do not elect ".
Edited translation from Al-Masry Al-Youm