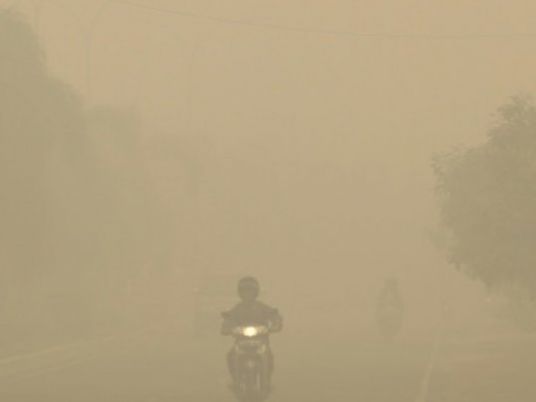 A new piece of debris found in Tanzania will be examined for a possible link to the missing Malaysia Airlines flight MH370, Malaysian state news agency Bernama cited the country's transport minister as saying on Saturday.
"This debris is quite large… only if it is confirmed to be that of Boeing 777 will we send an investigation team there to study whether it really belonged to MH370 or not," Malaysian transport minister Liow Tiong Lai was quoted as saying.
Liow said recent discoveries of bags and other personal items found in Madagascar were not connected to MH370.
Flight MH370 disappeared in March 2014 with 239 passengers and crew on board shortly after taking off from Kuala Lumpur bound for Beijing.
Investigators believe someone may have deliberately switched off the plane's transponder before diverting it thousands of miles off course over the Indian Ocean.
A piece of the plane washed up on the French island of Reunion in July 2015.