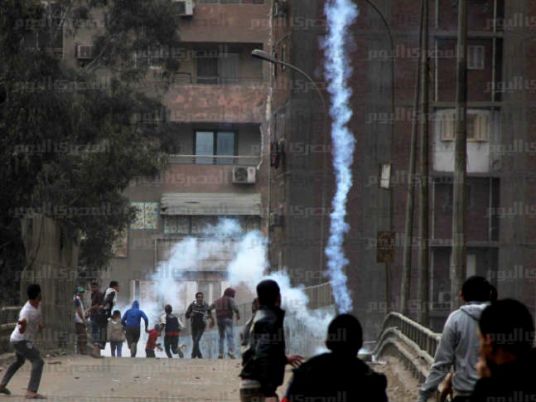 Egypt witnessed 138 incidents of violence and political terrorism in September that led to the death of about 25 people and the injury of 43 others.
There have been 52 bombing attempts during September. Thirty bombs went off and 20 were thwarted.
North Sinai ranked first among governorates in the number of violent and political terrorism incidents with 23 incidents and Cairo came second with 20 incidents.
The Democracy Index program recorded 25 murders and 43 injuries in Cairo related to political violence and terrorism, with an average of five incidents a day and an incident almost every five hours, carried out by three main parties: the Muslim Brotherhood, the security forces and supporters of the current regime.
Clashes between Muslim Brotherhood supporters on one hand and the security forces and their supporters on the other ranked first with 57 clashes.
All incidents started with a protest for Muslim Brotherhood supporters and ended either with confrontations with security or with the supporters of the current regime, reflecting the involvement of the current regime in relying on civilian supporters to break up protests, which the report said puts a large number of citizens at risk.
IEDs dominated the political violence scene ranking second after clashes. The month of September witnessed 32 bombings, 20 out of which were thwarted.
The report criticized the lack of transparency about the perpetrators of violent incidents, the absence of awareness provided by the state on how to deal with such incidents and merely accusing the perpetrators of these incidents as soon as they occur before conducting investigations.
According to the report, eight incidents targeted policemen and two targeted judges. September also witnessed the burning of nine vehicles.
Four protests by non-Muslim Brotherhood supporters including students, workers and others were dispersed by force.
Edited translation from Al-Masry Al-Youm