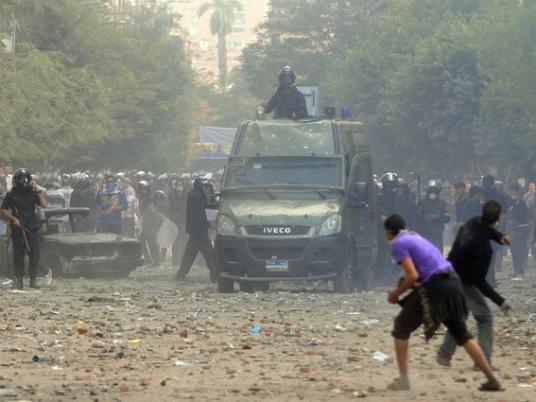 Mohamed Abul Ghar, leader of the Egyptian Democratic Party, said that all democratic forces in Egypt will vote for the constitution, stressing that the referendum should take place in January as scheduled, regardless of the security situation.
He added in a statement on Thursday that the Muslim Brotherhood and other terrorist forces seek to bring about a state of confusion so as to postpone the referendum because they know the new constitution will establish a legitimacy that will have no place for them. "That is why we need to get on with the referendum quickly to begin parliamentary and presidential elections and stabilize matters," he said.
Abul Ghar denied that certain party members tendered their resignations in objection to the constitution.
Edited translation from Al-Masry Al-Youm