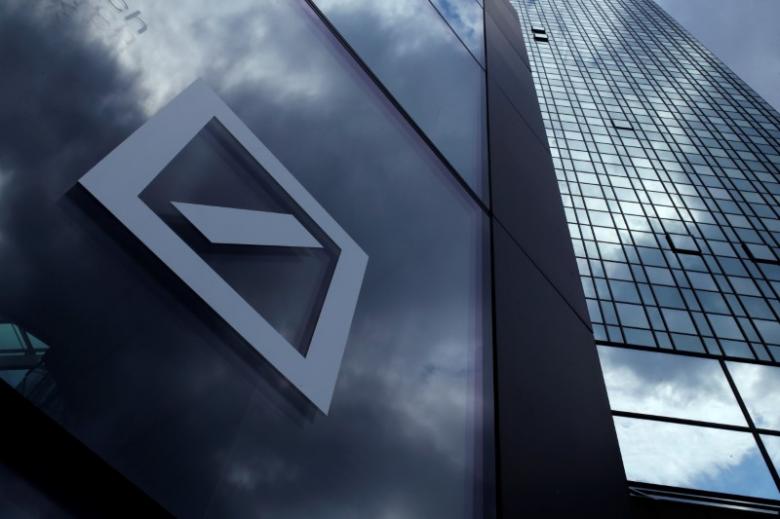 Deutsche Bank projected on Monday that Egypt's inflation will decline to approximately 20% by the end of 2017 – a forecast is less optimistic than that of the International Monetary Fund – and therefore the bank do not see the the Central Bank of Egypt cutting rates in the near term from the current 16.75%.
Egypt's inflation rose to a three-decade high in April. Annual urban inflation rose to 31.5 percent in April up from 30.9 percent in March, the official statistics agency, CAPMAS, said last month.
In a report entitled "Egypt: Staying the Course", Deutsche Bank takes a positive near-term outlook on Egypt's economy.
The bank said Egypt's gross foreign-exchange reserves rose to a six-year high of $28.6bn in April from $17bn at the end of June 2016, surpassing IMF program requirements so far.
The fiscal position is gradually improving, but remains a formidable challenge, the report said. The draft budget, praised by the IMF, assumes a reduction of overall fiscal deficit to about 9% of GDP in 2017/2018.
The bank said it remains constructive on Egypt's T-bill market (1y currently trading near 20%) and expect the currency to remain stable or appreciate moderately in 2017.
Deutsche Bank said it holds a constructive view on Egypt's sovereign credit, but risk premium has diminished after the rally earlier this year. "We take a neutral position and look to add on dips. We believe the Eurobonds curve is too steep relative to peers and the newly issued bonds 47s and 27s offer superior relative value from asset allocations perspective."
The bank said that risks stem from Egypt's ability to stay in the IMF program, still-elevated inflation and social stability concerns ahead of 2018 presidential elections.
Edited translation from Al-Masry Al-Youm