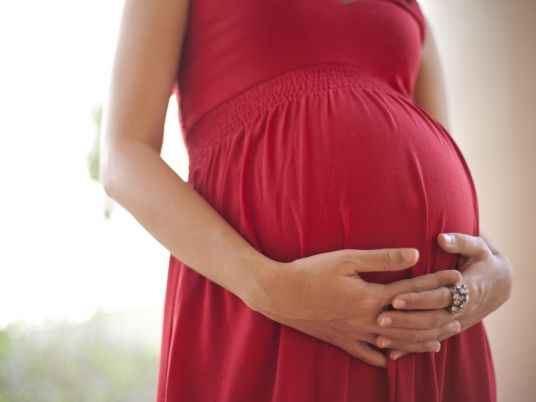 A US study suggests a direct link between prenatal nutrition and academic progress, indicating that women who diet during pregnancy may affect their kids' math scores later on.
In the study out of Pennsylvania State University, researchers found that children whose mothers had dieted during pregnancy had lower math scores at age five than their siblings who had been exposed to a higher prenatal caloric intake.
The study, which was published in Child Development, sets itself apart in that it covers an extended period of time and controls for genetic influences.
Despite the statistically significant association found with math scores, researchers did not find associations between prenatal dieting and reading recognition or comprehension in childhood.