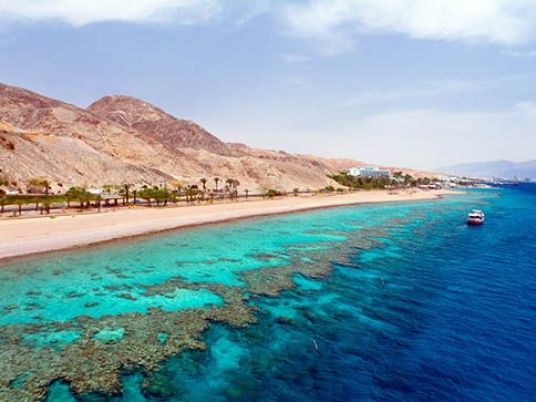 The Italian news agency Di Viaggi has highlighted the launch of the first regular flights from Rome and Naples to Marsa Alam on April 1, saying that a tourism company will start these direct flights.
It pointed out that regular flights were run from Naples to Sharm el-Sheikh in 2018.
There will be approximately 22 weekly flights from Italy to Egypt by summer, meaning Italy will surpass Germany in the number of tourist trips to Egypt.
According to Ricardo Santagostino, the company's sales manager, the company has been expanding in Rome since October 2017.
Since 2017, there has been a steady increase in tourism flow from major Italian cities Milan, Malpensa, Bergamo, Venice, Bologna, Rome, Naples and Bari to the most popular Egyptian tourist destinations like Sharm el-Sheikh, Marsa Alam, Hurghada and Borg al-Arab.
He explained that from November 2017 to December 2018 the company carried about 1.6 million passengers, including 120,000 passengers from Italy. 
Santagostino expected a significant increase of 20 percent in the summer season with new flights between the end of March and the beginning of April.