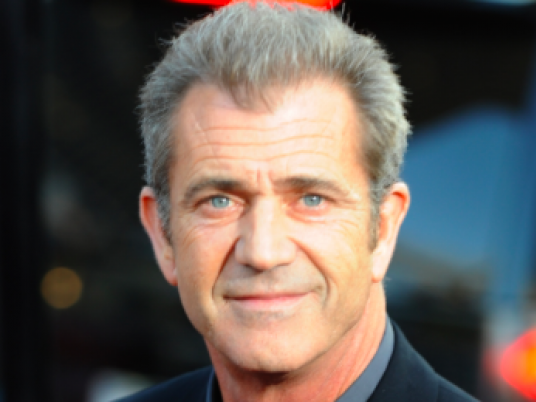 Mel Gibson is returning to his Australian roots to direct his first film in a decade, the true story of a conscientious objector who saved 75 men during the Battle of Okinawa in World War II.
The Oscar-winner, whose family moved to Sydney from New York when he was 12, said he was looking forward to filming the drama "Hacksaw Ridge" where he grew up.
"I'm so glad to be here again, working here again, bumping into people I've known for years, decades, and moving forward — it's been great," he said at Sydney's Fox Studios on Thursday.
"I can't think of a better place to shoot this film than here in Sydney and New South Wales, where I was fortunate to have grown up and started my career."
The movie, which is expected to start filming in September and be completed in the second half of 2016, stars Andrew Garfield, and also reportedly Vince Vaughn and Sam Worthington.
It will be Gibson's first directing effort since the critically-acclaimed "Apocalypto" in 2006.
The new film will focus on Desmond Doss, an American conscientious objector who was awarded the Medal of Honor during World War II for saving 75 men during the bloody Battle of Okinawa.
"We'll make a five-star flick here," said Gibson, who trained as an actor in Sydney and rose to fame after starring in the original 1979 Mad Max, a film also shot in Australia.