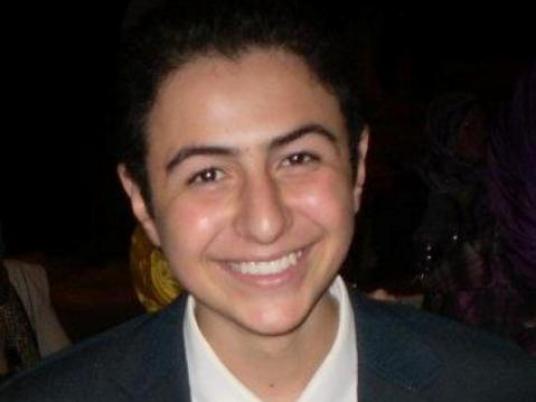 Director Amr Salama mocked President Abdel Fattah al-Sisi's criticism of media attacks against him in a Monday statement on Facebook, calling for the release of detained activists.
"We put into consideration that you are busy, that you do not like criticism, that you made concessions by getting into this position, and that we are a burden on you," Salama wrote.
"We thank you for being kind and stretching a hand to us, and excuse us if we are not (showing enough endorsment), if there are still some streets where your photos are not hung, if some media personnel are not glorifying you everyday, and if some reckless youth do not appreciate your embrace," he added.
"I know we are being indecent and absurd, but out of generosity please release some detainees to be a real father and brother to us," he continued.
Salama named detained activists Esraa al-Tawil, Alaa Abd El Fattah and others who he described as "reckless youth who loved their country in a way (Sisi) does not like."
Salama wrote: "If you do not release them, we will still be thankful. You definitely have a wise reason about which we do not know, and we are definitely shortsighted and wrong because we sympathize with those who do not deserve."

Criticism of Sisi has been on the rise since the first round of parliamentary election. The low turnout of voters has led some critics to believe it is a representation of the decreasing popularity of the presidency.
The recent flooding in Alexandria also resulted in criticism toward the president and even pro-regime media are starting to hold Sisi accountable for deteriorating political and economic conditions.
During a speech on Sunday, Sisi fought back against the media over their criticism of him, claiming the shots taken at him were inappropriate.
Edited translation from Al-Masry Al-Youm