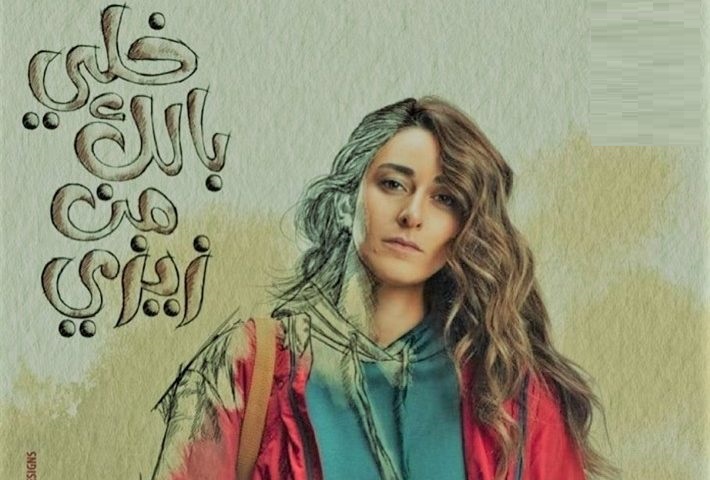 The director of the popular Ramadan drama "Khali Balek Men Zizi," (Take Care of Zizi) Kareem al-Shennawy, sat down for a Sunday interview with the Nogoum FM radio to discuss the show's writing process and how its characters came to life.
"I was enthusiastic about it for more than one thing, the most important of which was the text. It was very tempting, and Maryam Naoum's workshop was tempting and different and outside my comfort zone… I'm very happy with the reactions I received so far, " he explained.
"We were expecting since we presented a new idea that people will take five days to anticipate the idea of the work. Most of all, I'm pleased with people's reactions and what attracted them to it, such as the psychological aspect of the topic, which was written very carefully from the writing workshop."
"All the characters of the series are very similar to life, all the time we were thinking about this, and I hope we are walking at the same pace. People are expecting strong episodes and daily life events that resemble our lives, and we are still working until now."
He said that Amina Khalil did her job very well with the utmost confidence.
"We focused on our work and left the result and its evaluation to the public, and I received many reactions form people happy with the show," he added.
"Khali Balek Men Zizi" airs on the MBC Masr channel from Monday at 9:30 pm.
The series stars Mohamed Mamdouh, Safaa al-Toukhy, Bayoumy Fouad, Ali Qassem, Salwa Mohamed Ali, written by Maryam Naoum, and directed by Karim al-Shennawy, as well as being presented on the Shahid VIP platform 24 hours before it is presented on TV.
It follows the comedic story of an overemotional young woman named Zizi, whose inability to control her nerves leads her at odds with herself, her family and society.