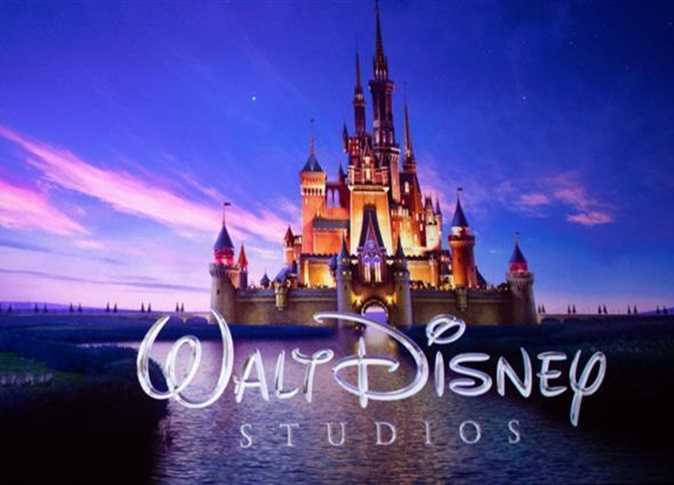 Disney Plus celebrated its day on Thursday, September 8, by presenting a wide variety of films and series, as it surprised subscribers in Egypt by presenting a new set of works that had not been shown before.
Disney presented a new set of works, including a re-discovery of the adventures of a wooden doll that turns into a real boy named Pinocchio in a film directed by Oscar-winning director Robert Zemeckis. This is the new live-action version of the classic movie Pinocchio.
This live action and CGI retelling of the beloved tale of a wooden puppet who embarks on a thrilling adventure to become a real boy. Tom Hanks stars as Geppetto, the woodcarver who builds and treats Pinocchio (Benjamin Evan Ainsworth) as if he were his real son. Joseph Gordon-Levitt is Jiminy Cricket, who serves as Pinocchio's guide as well as his "conscience." Academy Award nominee Cynthia Erivo is the Blue Fairy; Keegan-Michael Key is "Honest" John; Academy Award nominee Lorraine Bracco is Sofia the Seagull, a new character, and Luke Evans is The Coachman.
Disney also presented the return of Lightning McQueen and Mater's adventurous in the series Cars on the Road, who presents Lightning McQueen with the voice of Owen Wilson and his best friend Mater as "Larry the Cable Car."
For fans of action and superheroes, episodes of the new series "She-Hulk" performed by actress Tatiana Maslany, are presented in the episodes of the series (She-Hulk: Attorney at Low), which are shown on the platform every Thursday, presented by Marvel Studios.
Maslany stars as a superhuman legal attorney, as she explores the complex life of a 30-year-old 6-foot-7-inch green Hulk.
The nine-episode comedy series features a cast of the Marvel Cinematic Universe, including Mark Ruffalo as Bruce Banner, Tim Roth as Mel Blonsky/ Abomination, and Benedict Wang as Wang, as well as Ginger Gonzaga, Josh Segara, Jamila Jamil, John Bass and Renee Elise Goldsbury.
Bertie Gregory takes viewers on epic, action-packed journeys to the most suspenseful and secluded environments of our wild world in "Amazing Adventures with Bertie Gregory". 29-year-old Bertie is one of the new generation of aspiring adventurers, natural history filmmakers, and a National Geographic Channel Explorer. Produced with the latest pioneering filmmaking technology, this series of Disney+ originals breaks the mold of traditional natural history programming by telling the stories of exceptional animals living in their real environment, taking viewers on an immersive journey as if they were right in the middle of the action.
Each week, the BAFTA Award-winning cinematographer sets out to photograph animals to capture the extraordinary stories of organisms that live and adapt in some of the harshest environments on our planet. In this adventure-filled series, Bertie will travel with viewers on a journey of discovery across the globe, showing them the natural world at the times when it faces its greatest challenges.
Created by author and screenwriter Stephen Rogers, (i.e., Tonya) and TV series "Our Kindness of People" executive producer Karen Guest, "Mike" follows the eventful and controversial life of boxer Mike Tyson. The 8-episode series explores the turbulent personal and professional life of the legendary boxer – from being a world-famous athlete to social outcast, to his glamor and fandom again. Focusing on Mike Tyson, the series tackles important themes in America, such as class, race, fame, the power of the media, discrimination against women, the division of wealth and the American dream, and the impact all of this has on shaping the character of "Mike Tyson".
In "The Simpsons," Get ready to watch Lisa Simpson on her journey to becoming a princess, and her daily adventures full of comedic and entertaining action.