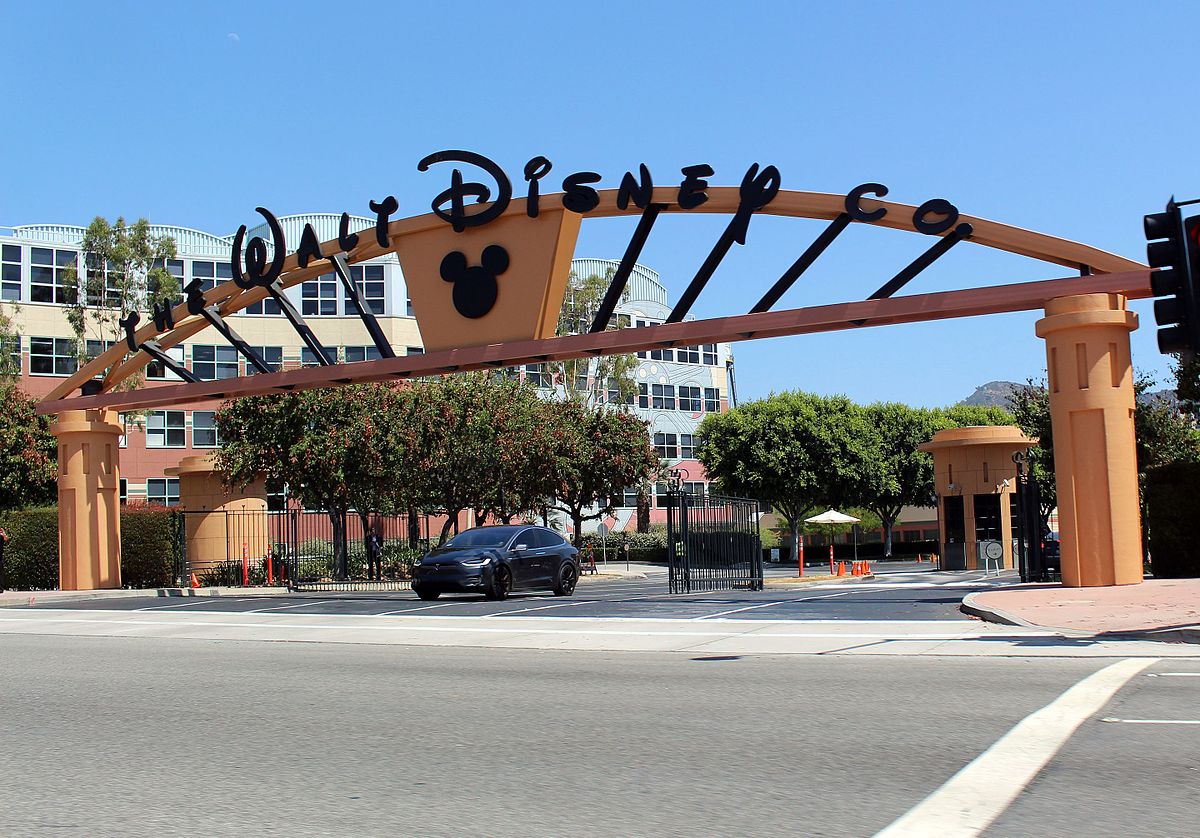 After four months of negotiations with Egyptian officials, Walt Disney Company has decided to lift the ban it placed on the production of its merchandise in Egypt, Trade Minister Tarek Kabil told state newspaper Al-Ahram on Sunday.
Disney put the ban into effect in last February after a fall in Egypt's ratings in the worldwide governance indicator, and the alleged negligence of Egypt to join the Better Work Program by the International Labour Organization (ILO).
Egypt had been holding talks with Disney since March to lift the ban.
The loosening of restriction on production in Egypt will be implemented through a two-stage plan to ensure Egypt's commitment to the ILO's Better Work Program.
The first stage, which will be implemented from July to December, will involve a stringent audit of Egyptian factories by the trade and industry ministry. While the second stage, to start in January, will possibly include more sectors and geographical locations.
Kabil said that the lifting of the ban is a result of "unprecedented" economic and political reforms taking place in Egypt, in coordination with the International Monetary Fund and the World Bank.
The Better Work Program provides several services to export chains, including an assessment of factories, consultancy services and training, with international firms invited to visit to foster export deals.