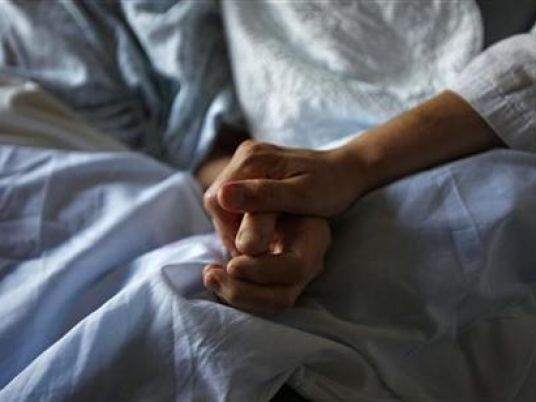 Chairman of the Annual Conference of the Egyptian Society of Liver Cancer Abdel Hamid Abaza said on Wednesday that nearly 15,000 patients are afflicted annually with liver cancer in Egypt.
Hepatitis C is one of the main causes of liver cancer, beside other causes like pollution, he added.
Egypt does not manufacture oncological drugs due to the monopoly of two major international pharmaeutical companies on the industry, he added.
Abaza said the only solution for Egypt, in order to manfacture these drugs, would be producing the raw materials first.
Rabab Gaafar, a professor of oncology at Cairo University and representative of the European Society for Medical Oncology in Egypt, said the pulmonary ossification is one of the world's rarest tumors, describing it as "deadly serious."
He referred to the increase in the number of people affected by pulmonary ossification in Egypt, especially in Helwan, Shubra al-Khaima and Ma'sara, as a result of the high pollution in those areas, where 14 cement production plants are located.
Edited translation from Al-Masry Al-Youm