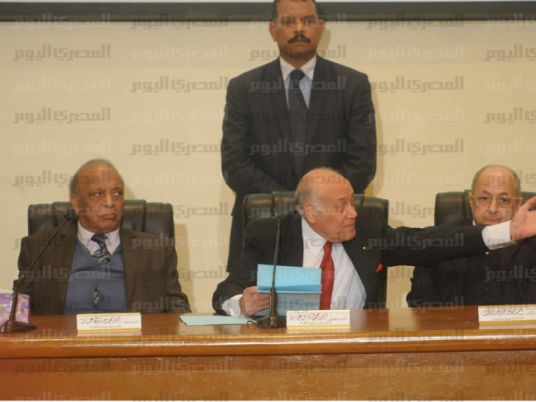 High Elections Commission began on Sunday receiving requests by candidates running for parliamentary elections.
Documents will be received daily for 10 days until 17 February from 9 am to 5 pm, except for the last day on which will end at 2 pm.
HEC warned single-winner candidates against running for elections in more than one electoral constituency or running for single-winner and list-based seats at the same time or a candidate be on more than an electoral list. Every single-winner candidate should pay fees of LE30,000, LE6,000 per candidate on list that includes 15 seats and LE8,000 per candidate running for list that includes 45 seats.
The first phase will take place from 21-22 March for Egyptians residing abroad and from 22-23 March for Egyptian residents (Upper Egypt, from Giza to Aswan). The second phase will occur from 25-26 April for expatriates and from 26-27 April for Egyptians residing within Egypt (Lower Egypt, from Cairo to the Nile Delta).
Edited translation from Al-Masry Al-Youm