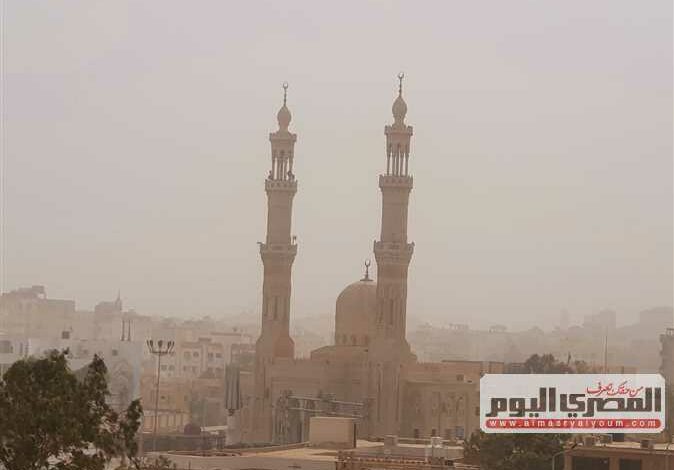 Dust storms that the Gulf countries are currently exposed to will not affect Egypt, Manar Ghanem, a member of the Egyptian Meteorological Authority's media center, said.
Dusty winds are predicted, but are not as severe as the dust storms that hit Gulf countries as the air masses that affect Egypt are completely different from the air masses that affect Arab Gulf countries, she explained.
Egypt is witnessing gradual rises in temperatures, as a result of being affected by high temperature air masses coming from the desert.
This is in addition to an increase in the brightness of sunlight during the day, which increases the feeling of hot weather, she added.
Ghanem explained, during a telephone interview to the "Good Morning Egypt" program, broadcast on Egyptian state TV, on Tuesday, that during the night hours, a slight rise in temperatures, with a relative increase in humidity will be felt compared to the previous days.
Active wind activity on Tuesday will be limited to the northeastern coasts and some areas of Sinai, she added.
Next week, the maximum temperature is expected to reach 36C, she pointed out.