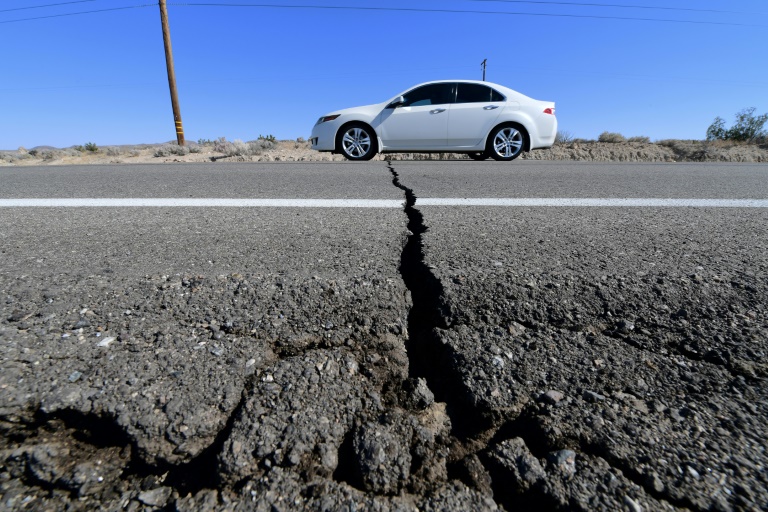 An earthquake measuring 4.1 on the Richter scale struck the northeast of Egypt, Friday morning, at a depth of ten kilometers north of the city of Suez, the National Research Institute of Astronomy and Geophysics (NRIAG), announced.
Residents of Greater Cairo and some other governorates felt the earthquake, while the Euro-Mediterranean Center on Climate Change network recorded an earthquake in southern Greece of a magnitude of 3 on the Richter scale.
There were no reports of casualties or injuries as a result of the earthquake in Egypt, and there were no reports of the collapse of any buildings.