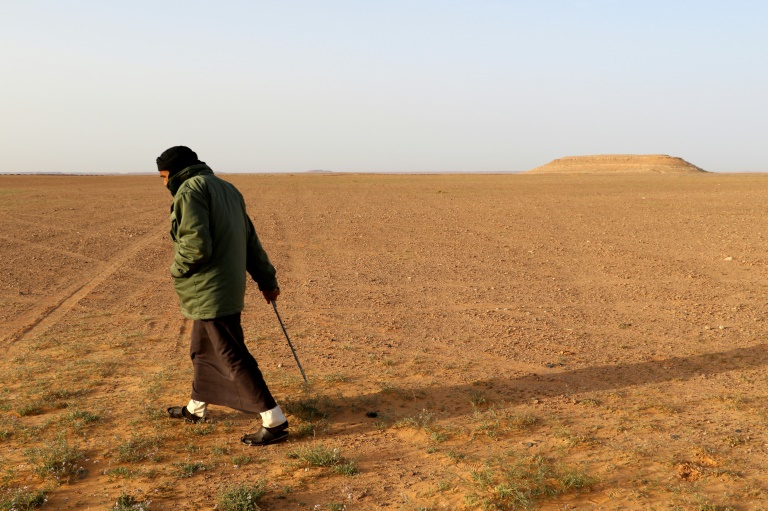 The taking of Gharyan after skirmishes on Wednesday with forces allied to Tripoli Prime Minister Fayez al-Serraj culminated a rapid thrust westwards by Khalifa Haftar's Libyan National Army (LNA) from his eastern stronghold of Benghazi.
The developments signified a serious escalation of the conflict in Libya that has dragged on since the overthrow of Muammar Gaddafi in 2011.
"We fully control Gharyan and right now as we speak I'm driving through the town," Abdelsalam al-Hassi, commander of the operation to secure western Libya, told Reuters by telephone.
U.N. Secretary-General Antonio Guterres meanwhile appealed for restraint by the rival factions.