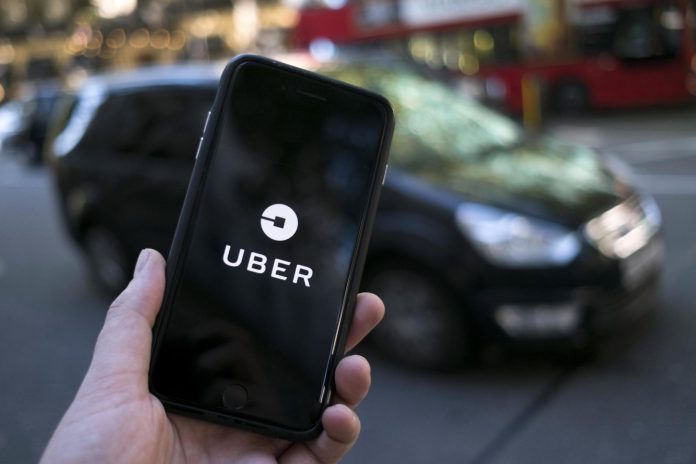 The Egyptian Competitive Authority (ECA) has published several social media questionnaires asking drivers and passengers to give their opinions on Uber's US$3.1 billion acquisition deal of it's competitor Careem on Tuesday.
The first ECA questionnaire asked drivers to answer on what they feel are the acquisition's impacts on labor opportunities in the Egyptian market. Another questionnaire asked passengers state their expectations on the acquisition's impact on fare prices and quality of service.
The ECA also asked Egypt's small and medium enterprises (SMEs) on how the acquisition would impact competition and investment opportunities in the SMEs sector.
The ECA clarified that it will perform technical inspection on the deal's details before it would be approved.
Uber and Careem announced Tuesday that they reached an agreement on the deal consisting of $1.7 billion in convertible shares and $1.4 billion in cash in a bid to expand operations in the Middle East.
Edited translation from Al-Masry Al-Youm