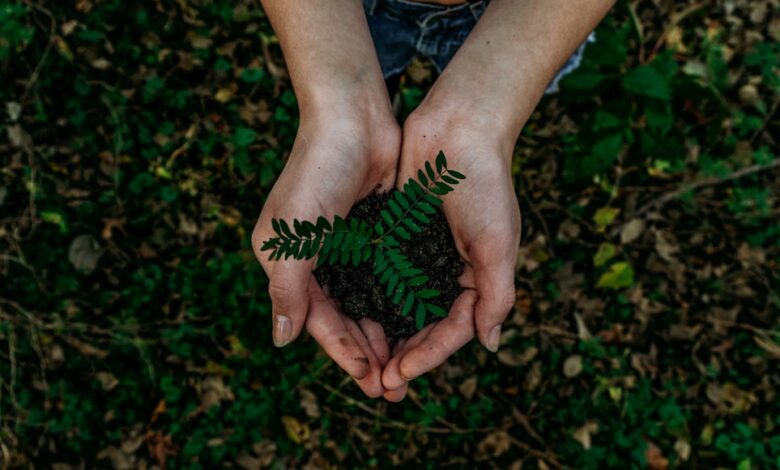 Egyptian Prime Minister Mostafa Madbouly, on Saturday, held a meeting to discuss necessary preparations for the 27th session of the Conference of the Parties (COP 27) to the UNFCCC rescheduled to take place from November 7-18, 2022, in the Red Sea resort city of Sharm el-Sheikh.
The meeting was attended by Minister of Tourism and Antiquities Khaled al-Anany, Minister of Local Development Mahmoud Shaarawy, Minister of Housing, Utilities and Urban Communities Assem al-Gazzar, Governor of South Sinai, Khaled Fouda, and some tourism sector officials. The Prime Minister added that in attendance will be a very large number of state officials.
He pointed out that Egyptian President Abdel Fattah al-Sisi directed that the city should appear in its best form, and that the roads, axes and various service projects be at the highest level of efficiency and quality in the shortest possible time frame.
Madbouly stressed that there will be a high level of readiness in all of the portfolios related to this matter. He also said that there is a need to have all major transportation in the city environmentally friendly; in addition to working on quickly converting taxis to operate on natural gas, consequently, implementing a safe disposal system for waste.
The completion of the project will sustain a visual identity of Sharm el-Sheikh that complements to other ongoing projects in the city.
Anany reviewed the executive position of the tourism development projects in Sharm el-Sheikh and their implementation rates, in addition to some of the challenges facing several projects. Madbouly instructed to a quick start on these projects.
During the meeting, the governor of South Sinai explained the ongoing developmental efforts in the city; on the roads and axes, replacement of taxis to convert to natural gas for a better visual identity.
At the end of the meeting, the Prime Minister ordered to prepare a list of projects needed by the city of Sharm el-Sheikh, and the funding required to speed up the implementation of these projects.