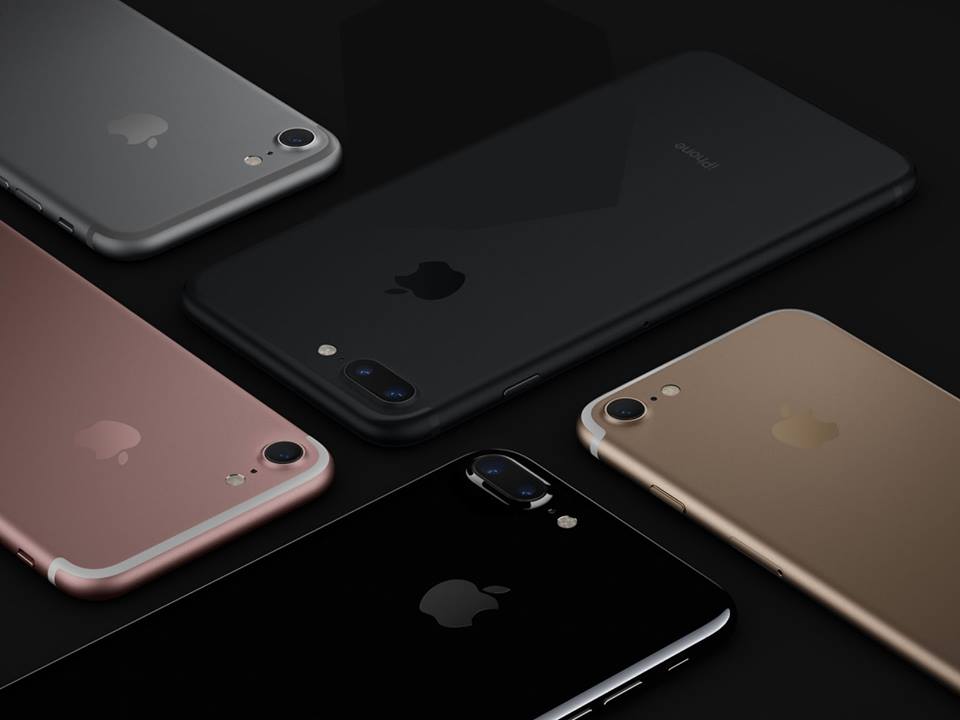 The Egyptian Competition Protection Authority (ECPA) abolished on Sunday articles in the contracts signed between iPhone manufacturer Apple and its product distributors because it contained exclusive distribution agreements in violation to Article 7 of the Competition Protection Law.
The agreements aimed to impede the intra-brand competition and ban the parallel imports of Apple products in the Egyptian market, the statement clarified.
Apple product prices have increased higher than the same products in the other Middle East countries such as Saudi Arabia, the United Arab Emirates and Kuwait due to the monopolistic agreements.
Chief of the Protection Competition Authority Amer Nabil said that intra-brand competition is important in any market because it increases efficiency of distribution networks and reduces the prices of products.
Edited translation from Al-Masry Al-Youm