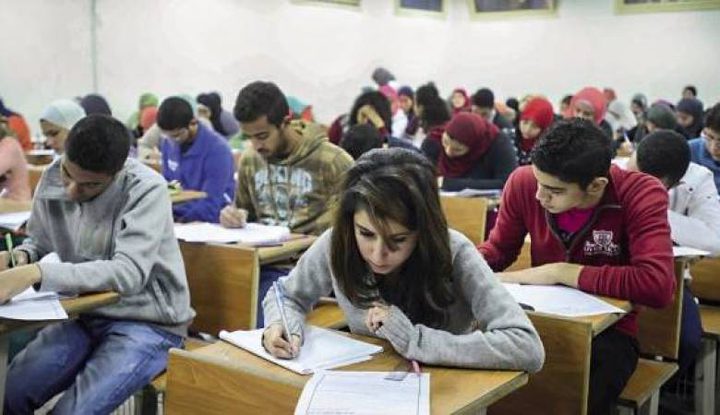 The Egyptian Education Ministry has withheld test results from two students, the sons of a parliament member from Abu kabir city in Sharqiya Governorate, as punishment for leaking high school exam results online.
The ministry has also referred the matter to legal affairs to open an extensive investigation into the incident.
Education Minister Tarek Shawky confirmed that high school exams results are scheduled to be announced at one pm on Tuesday during a press conference.
Shawky previously said on Monday that everything that reported on social media about top students, grades, and success rates are baseless.
The ministry will announce the results in a press conference held under strict precautionary measures, featuring the participation of the Minister of Higher Education and Scientific Research Khaled Abdel-Ghaffar who will explain how admissions to universities will be conducted under the new assessment system.
Test results will be announced in a brand new way, the ministry said, following the application of the modified assessment system, multiple choice questions and answer by bubble sheet and the implementation of electronic correcting with no human-involvement to monitor and compile grades.
Later, the ministry's link to the results in detail will be made available to detail grades on various subjects, general student rankings and rankings on each subject.
And the ministry added that students will no longer be getting 100 percent, with grade segmentation having been modified due to a decline in high school degrees crossing 100 percent recently.