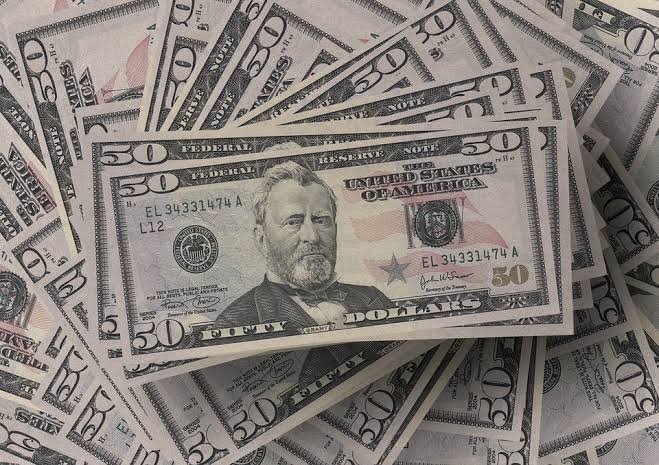 The Egyptian Financial Supervisory Authority (EFSA) strategy until 2022 aims to raise the number of listed companies to 275 and increase the market capitalization to LE 1.6 trillion, Khaled al-Nashar, Vice-Chairman of the EFSA, said.
Nashar added, during an event held by HC Securities and Investment on Wednesday that the strategy also aims, through the financial inclusion program, to increase the number of micofinance beneficiaries to four million from the current 2.8 million, and increase the size of this market to LE 15 billion compared to the current LE 11.5 billion.
He stated that the Egyptian finance lease market grew by 46 percent year on year in 2018 to reach LE 41.7 billion, compared to LE 28.6 billion in 2017 and LE 6 billion in 2013. The volume of microfinance also jumped by 62 percent year-on-year to LE 11.5 billion in 2018 compared to LE 7.1 billion in 2017.
In terms of laws and regulations governing non-bank financial services, Nashar said that the Consumer Finance Law is being prepared and will be implemented soon for institutions with a financing volume of LE 25 million per annum.
The EFSA's independence law is also being prepared, he said.
Edited translation from Al-Masry Al-Youm