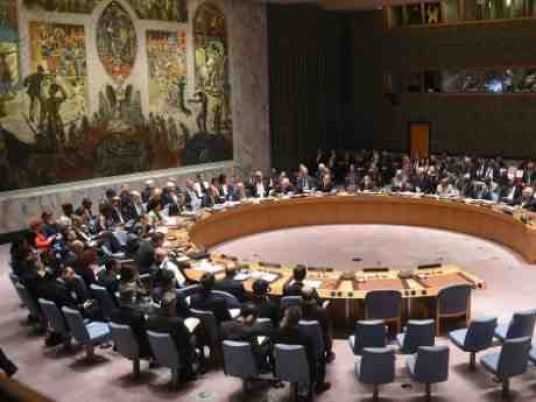 Egypt called on the UN Security Council and its relevant committees to document repeated violations by some countries, particularly Qatar, of the sanctions imposed on Libya. Egypt accused Qatar of arming and financing terrorist groups and organizations in Libya.
This came during an open meeting held Tuesday, with the participation of all UN member states at the United Nations headquarters in New York, on the challenges of combating terrorism in Libya. The session was held upon an Egyptian initiative and chaired by Ambassador Amr Aboul Atta, Permanent Representative of Egypt to the United Nations.
Ambassador Tareq al-Qunni, assistant secretary of state for Arab affairs, called on Egypt to lift the arms embargo imposed on the Libyan National Army, which undermines the ability of the Libyan army to fight terrorism.
The Libyan delegation stressed in its statement that instability in Libya provides an environment for the incubation of terrorist groups and that the international community must undertake a number of measures, including providing weapons to Libyan official bodies to combat terrorism.
The representative of Qatar meanwhile cited reports that denied his country's involvement in backing terrorist groups in Libya.
He referred to Egypt's accusations as mere allegations as part of a media smear campaign as well as the "illegal" siege imposed against Qatar, saying that the Egyptian delegation used the meeting to offend Qatar.
The Egyptian delegation circulated a list of Qatari violations in Libya, according to reports from UN expert teams, stressing that Qatar is the main financier of terrorism in Libya.
Edited translation from Al-Masry Al-Youm