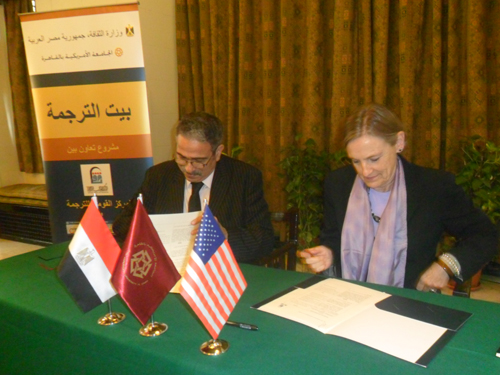 Egypt's housing minister said on Thursday that talks with Dubai-listed Arabtec are continuing and that he hopes to reach a final deal on a plan to build a million homes before a March 13-15 investment conference in Sharm el-Sheikh.
The Egyptian housing project is seen as part of economic and political support to the country by the United Arab Emirates, which has provided billions of dollars of aid to Cairo since Islamist president Mohamed Mursi was ousted in 2013.
The government is hoping to secure domestic and foreign investment of up to $12 billion at next month's conference.
Speaking to reporters on Thursday, housing minister Mustafa Madbouly said Egypt's rights have to be preserved in any deal.
A source familiar with the matter told Reuters this week that Arabtec's chairman would meet officials of Egypt's housing ministry to renegotiate terms of the $40 billion plan.
Arabtec announced last March that it had reached agreement in principle with Egypt's army to build the homes at 13 locations around the country on land provided by the armed forces. But while that preliminary deal was with the army, Arabtec's subsequent negotiations have been with the Ministry of Housing, the source told Reuters on Tuesday.
Construction had originally been due to start in the third quarter of 2014, with the first homes to be delivered in early 2017 and the project to be completed before 2020. Negotiations, however, have progressed slowly, partly because of management changes at Arabtec.